Spartanburg
3rd Shift Maintenance Technician
As a successful family-owned company on a path to global growth, the Brose Group offers challenging responsibilities and exciting career opportunities to performance-driven, skilled specialists with solid professional knowledge and proven career expertise who wish to contribute to our company's success.

Your Job Specification
Carry out work orders and project work in a timely fashion and of high quality.
Daily servicing and maintenance of production equipment.
Solving breakdown solutions and implementing corrective actions.
Detailed recording of the fulfilled tasks on a daily basis.
Support of external equipment and service suppliers.
Realization of improvement ideas and supporting the company suggestion system.
Troubleshooting vision systems and making minor adjustments in the software
Troubleshooting Siemens PLCs and HMIs using programming software
Ensure equipment functions as designed and complies with quality systems to all required standards including customer specific requirements.
Your Profile
Apprenticeship in Maintenance or similar technical training.
5+ years experience as a Maintenance Technician in an automated production company, preferably in the automotive industry.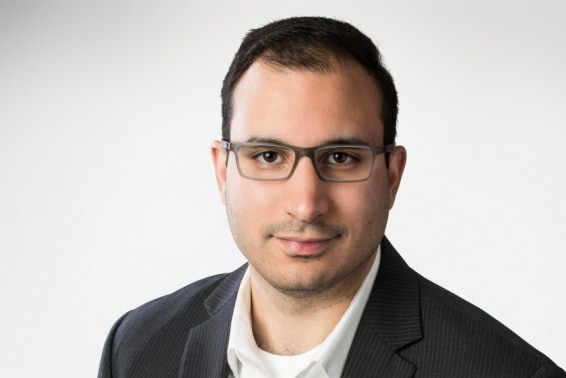 Apply online now
Joseph Esho
+1 248 339 4213
Brose North America, Inc. 3933 Automation Avenue Auburn Hills, MI, 48326