Detroit (Headquarters)
Facilities Management Lead
As a successful family-owned company on a path to global growth, the Brose Group offers challenging responsibilities and exciting career opportunities to performance-driven, skilled specialists with solid professional knowledge and proven career expertise who wish to contribute to our company's success.
Your Job Specification
Lead office space planning for North American facilities to ensure the best possible working conditions in accordance with Brose organizational standards.
Project coordination of office/lab moves, new builds, and renovations in accordance with Brose norms and regulatory requirements.
General buildings operation and maintenance management including oversight of and coordination with vendors for landscaping, snow removal, janitorial services, facility fire protection systems, and utilities with uninterrupted operations (HVAC, gas, water, and electrical power).
Management of general upkeep and maintenance on labs and garage space.
Preparing and managing an operational budget.
Electrical power and gas utility procurement.
Your Profile
Bachelor's Degree and 5-7 years of experience in facilities management and experience managing people and projects.
Talent for presenting ideas and concepts confidently and persuasively to multiple audiences.
Project management background strongly preferred.
Results oriented with the ability to strive towards long-term goals.
Ability to travel internationally to support plant projects and attend training.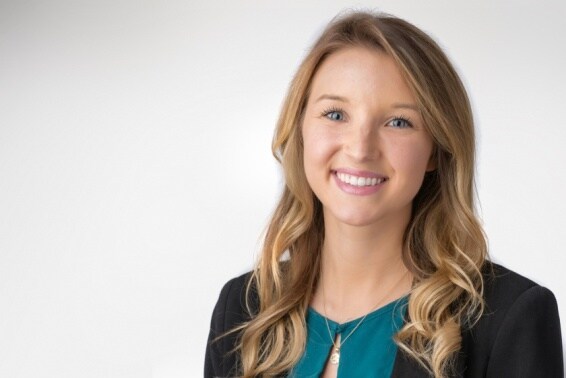 Apply online now
Rielly Dunn
+1 248 339 4969
Brose North America, Inc. 3933 Automation Avenue Auburn Hills, MI, 48326
Apply online now