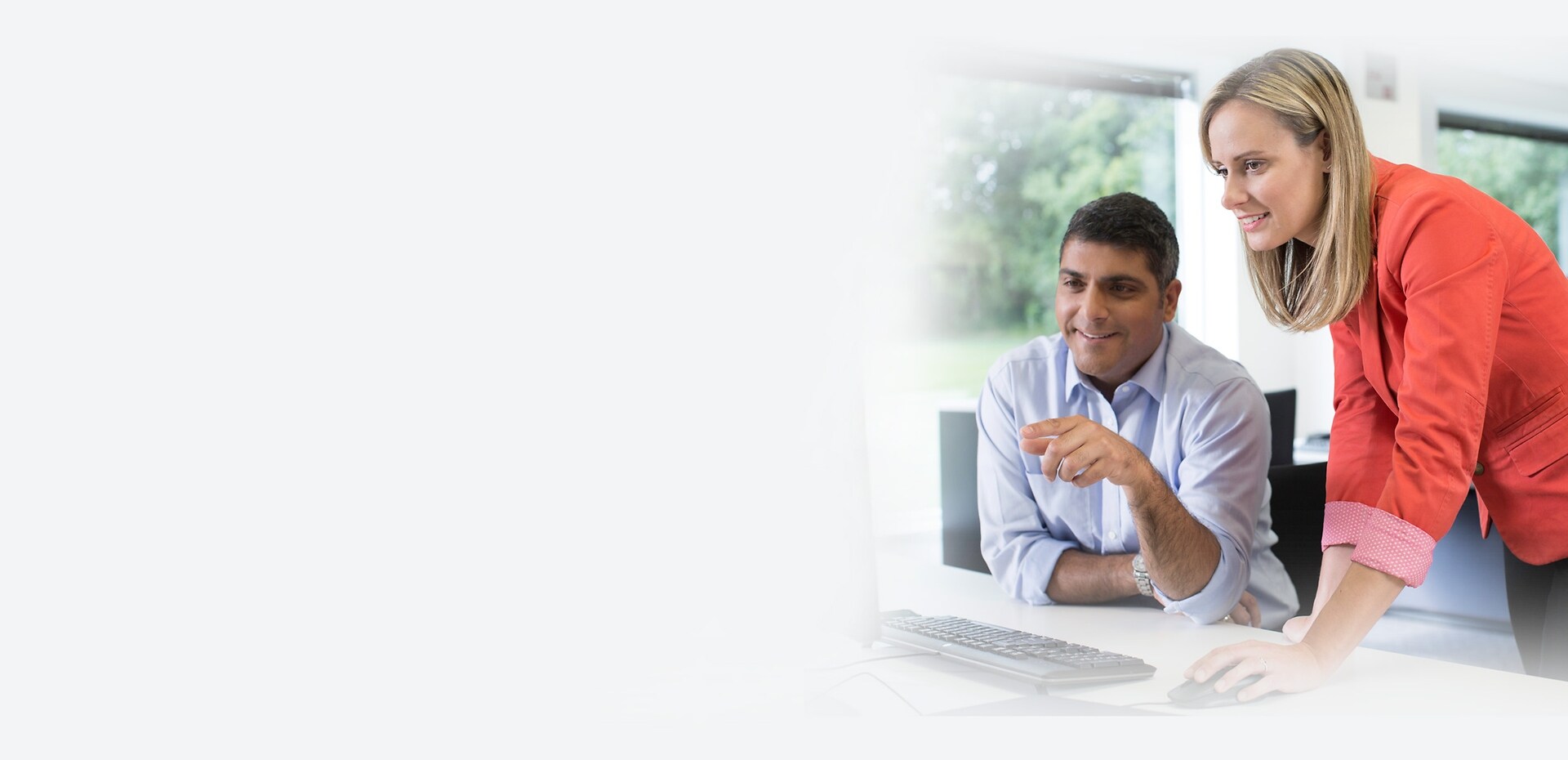 Search for Opportunities
Search for open positions by clicking here: Search Jobs
If a position aligns with your interests, qualifications, and prior work experience, we encourage you to apply.
If there are no open positions of interest to you, feel free to submit a general application or continue to check our careers page for updates and new opportunities.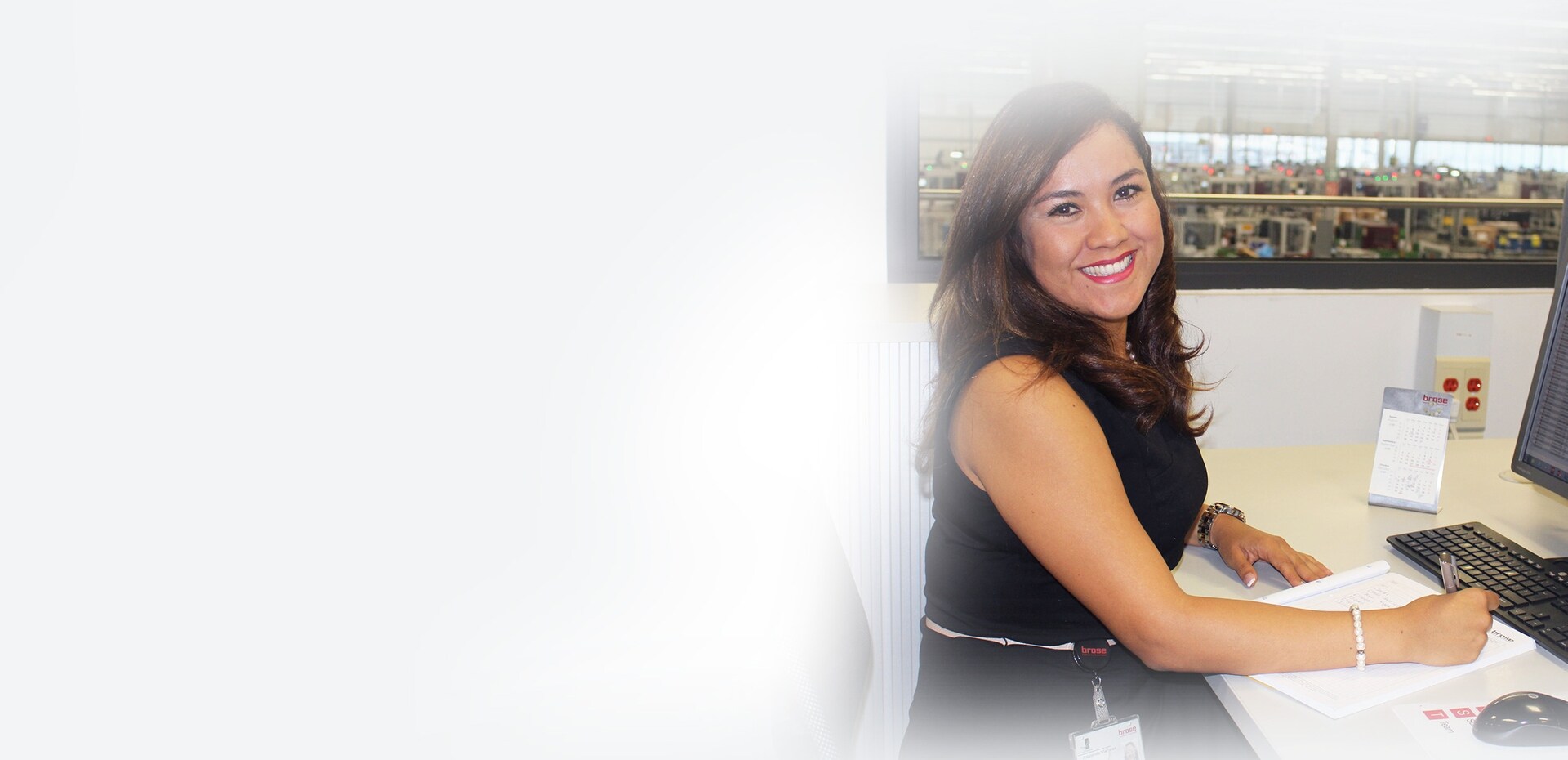 Submit your Application
When searching for open positions, submit your application by clicking on the "Apply Now" link located on the right side of the job posting.
You will be asked to submit your resume and cover letter, both of which should be updated depending on the position you are applying for. You may also be asked to submit additional documents, such as diplomas/degrees or training records.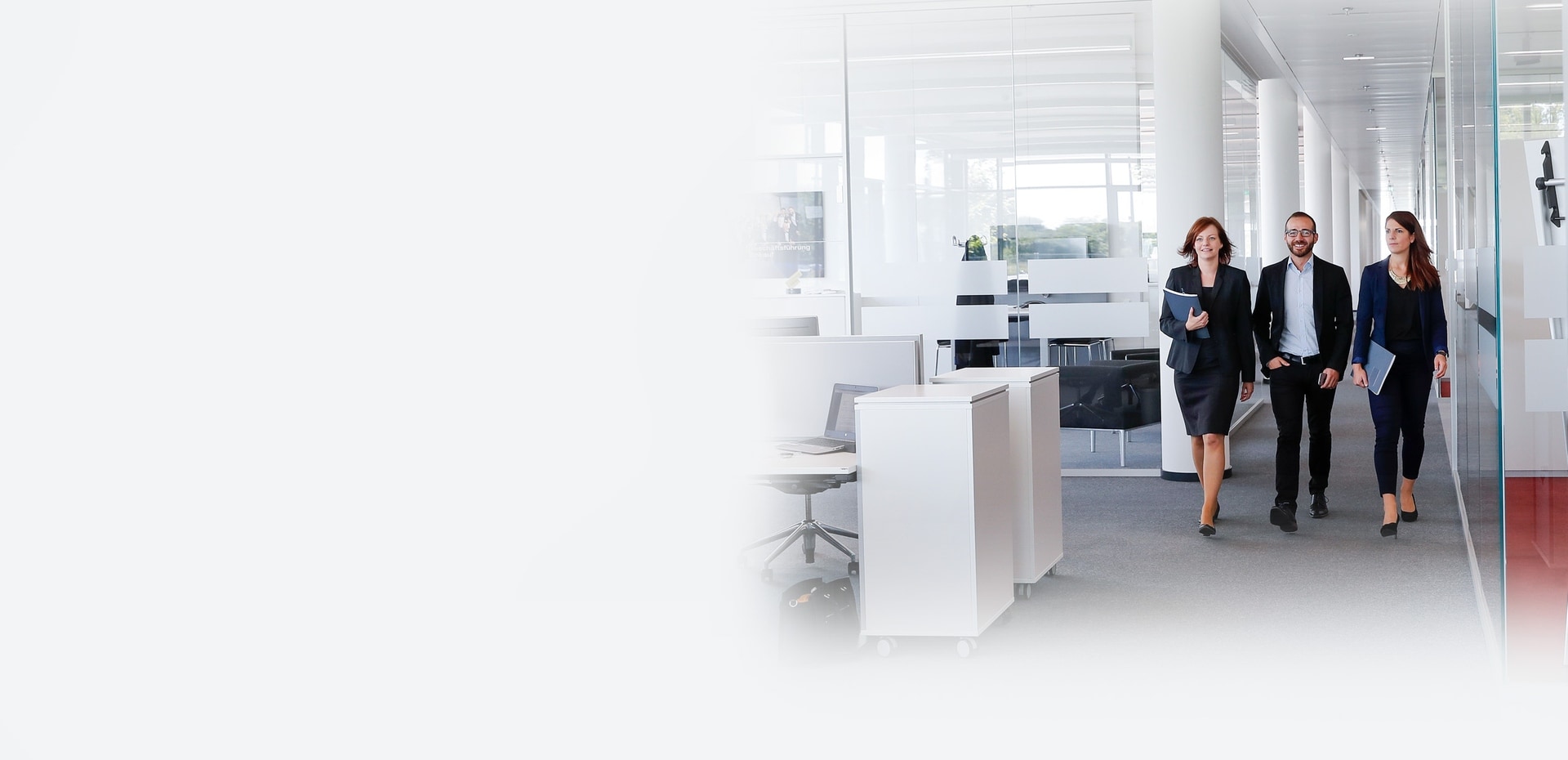 Interview
After reviewing your application, if we feel that you have the skills and qualifications for the position, we will contact you to set up an interview.
For most of our positions, a minimum of two interviews are conducted. However, depending on the needs of the role, additional interviews may also be scheduled.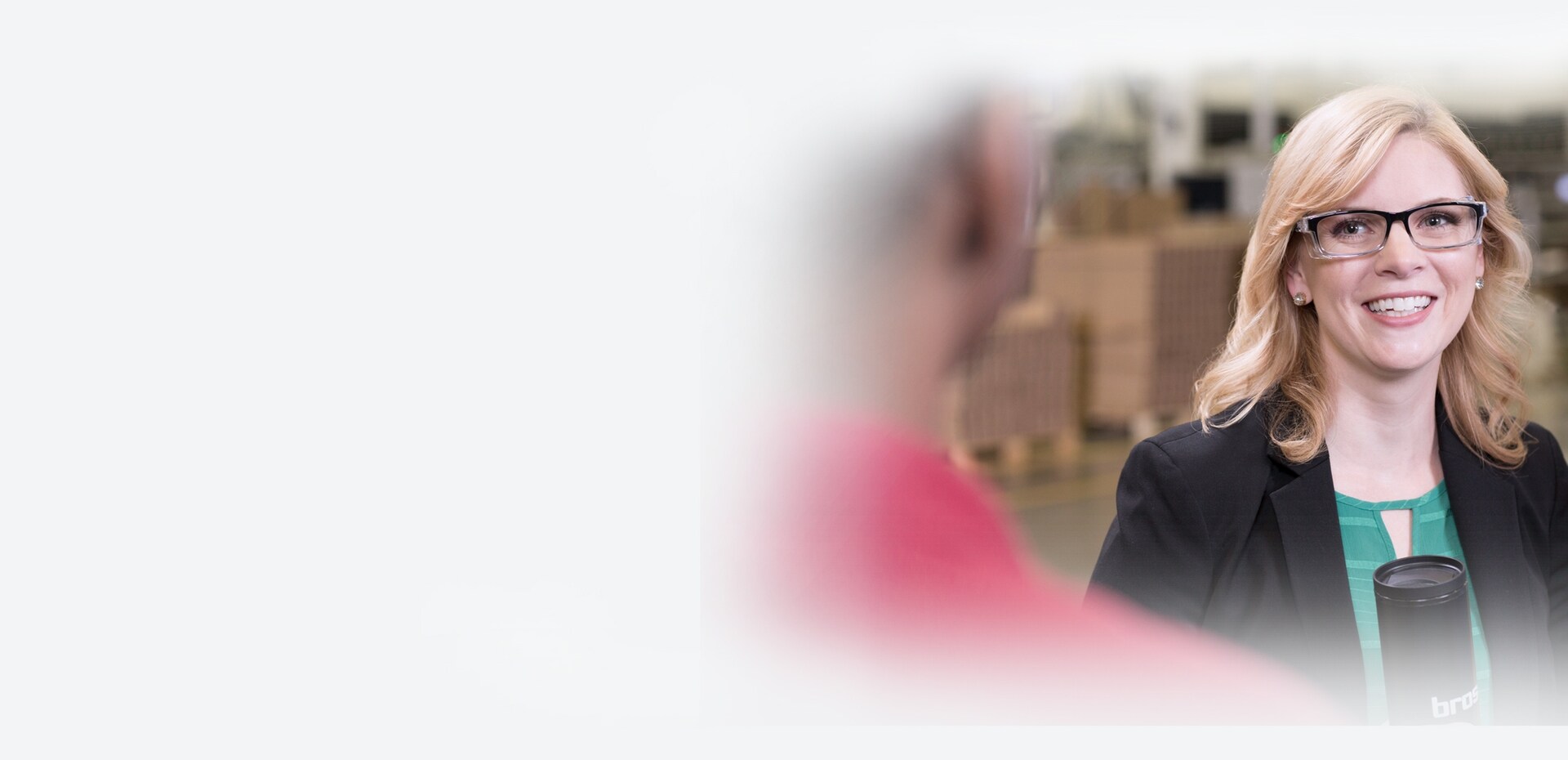 Background Check
Before an employment offer is made, we conduct background checks. This consists of a criminal record check, education verification, and employment references. Other types of background checks may be completed for specific roles.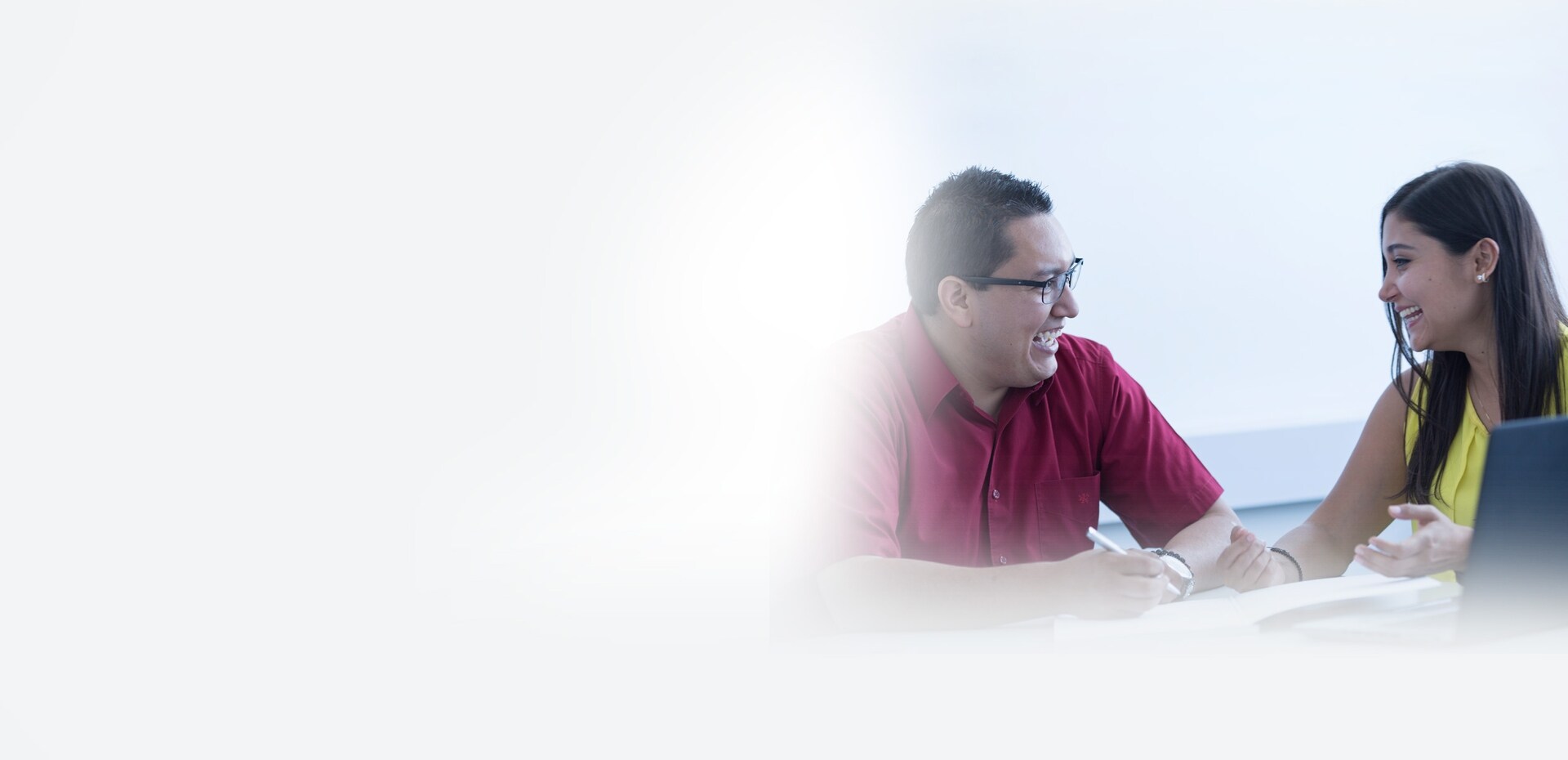 Employment Offer
Upon successful completion of the background checks, an employment offer will be presented.
The offer letter will describe the specific terms and conditions of employment, relevant to your position. You will be asked to review the employment letter and return a signed copy.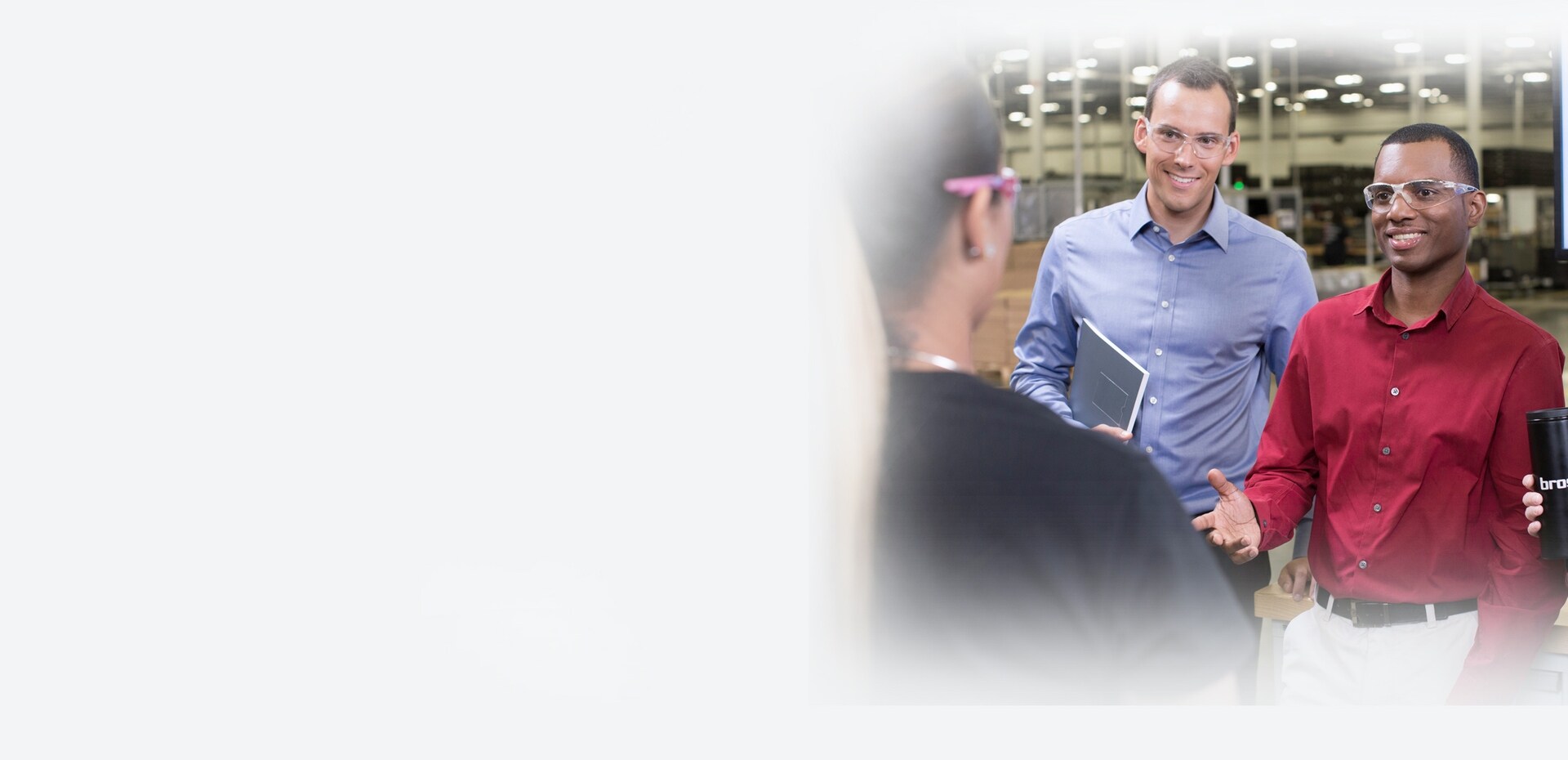 Onboarding
Once you have returned the signed employment letter, your first week will be spent in our London Training Centre.
The onboarding process consists of completing new hire paperwork, orientation, regulatory training sessions, as well as hands-on production floor training. This is a requirement for all positions, not only those directly working in Production.