Detroit (Headquarters)
Corporate Recruiter
As a successful family-owned company on a path to global growth, the Brose Group offers challenging responsibilities and exciting career opportunities to performance-driven, skilled specialists with solid professional knowledge and proven career expertise who wish to contribute to our company's success.
Your Job Specification
Selects recruiting sources and techniques to fulfill organization needs by attracting qualified candidates
Recruits, interviews, tests, select and recommends placement of candidates for open positions. Consults with management to identify the most qualified candidates.
Places advertisements for open positions with agencies, media or as internet posting
Extends offers to selected candidates and arranges for relocation when necessary
Maintains knowledge of legal requirements and government reporting regulations affecting human resources functions and ensures policies, procedures, and reporting are in compliance
Develops effective working relationships with search firms and placement agencies
Reviews employment applications and interviews applicants to evaluate work history, skills, education and training, job skills, compensation needs, and other qualifications.
Your Profile
Bachelor's degree in a related field from four-year college or university; and four years minimum experience in automotive recruiting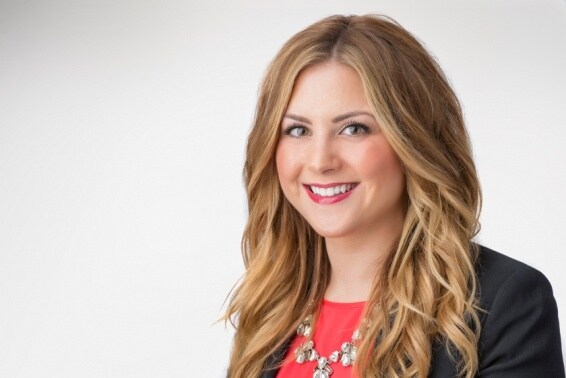 Apply online now
Amanda Ludwig
+1 248 339 4414
Brose North America, Inc. 3933 Automation Avenue Auburn Hills, MI, 48326
Apply online now