Auburn Hills, MI
Administrative Assistant
As a successful family-owned company on a path to global growth, the Brose Group offers challenging responsibilities and exciting career opportunities to performance-driven, skilled specialists with solid professional knowledge and proven career expertise who wish to contribute to our company's success.

Your Job Specification
Coordinates vice president's schedule and makes appointments.
Arranges and coordinates travel schedules and reservations.
Coordinates and arranges meetings, prepares agendas, reserves and prepares facilities, and records and transcribes minutes of meetings.
Answers and screens manager's telephone calls, and arranges conference calls.
Creates / modifies / proofs presentation material.
Your Profile
High school diploma or general education degree (GED)
One to three months related experience and/or training; or equivalent combination of education and experience
Microsoft Office
Concur
Microsoft Outlook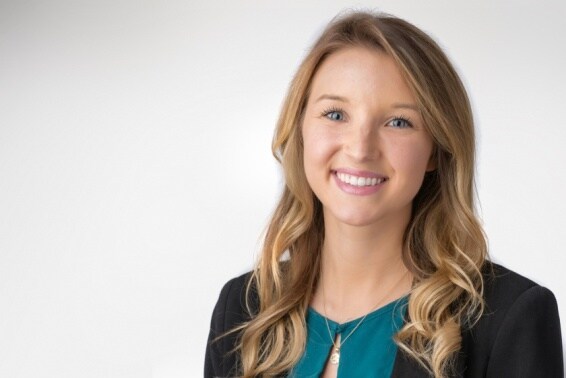 Apply online now
Rielly Dunn
+1 248 339 4969
Brose North America, Inc. 3933 Automation Avenue Auburn Hills, MI, 48326