Auburn Hills, MI
Component Buyer - Doors
As a successful family-owned company on a path to global growth, the Brose Group offers challenging responsibilities and exciting career opportunities to performance-driven, skilled specialists with solid professional knowledge and proven career expertise who wish to contribute to our company's success.

Your Job Specification
Responsible for component and supplier sourcing strategies for assigned product group.
Provides cost and quality wise favorable quotations for required materials out of the global market (focus NAFTA).
Lead supplier selection for the NAFTA region for product groups.
Achieve target costs in cooperation with cost analysis and product teams.
Identification of cost saving opportunities through supplier value stream map and benchmark activities.
Your Profile
Bachelor's degree in Business or Mechanical Engineering from four-year college or university.
Minimum of four years' experience in the automotive industry.
Knowledge and experience working with injection molding process in different plastic grades, PP, POM, PBT, PA6.
Knowledge in tool construction for injection molding.
Extensive knowledge of IT Tools in order to support purchasing Processes.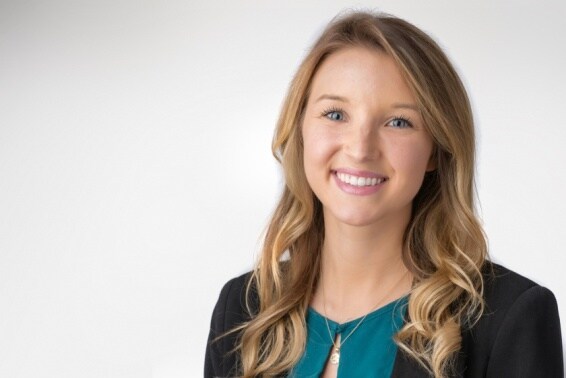 Apply online now
Rielly Dunn
+1 248 339 4969
Brose North America, Inc. 3933 Automation Avenue Auburn Hills, MI, 48326