Tuscaloosa
Financial Analyst
As a successful family-owned company on a path to global growth, the Brose Group offers challenging responsibilities and exciting career opportunities to performance-driven, skilled specialists with solid professional knowledge and proven career expertise who wish to contribute to our company's success.
Job Overview:
Create transparency and recommendations and strive for implementation of improvements. Become a business partner and performance manager by supporting the management in a proactive way to achieve the goals. Ensure customer requirements relating to quality and efficiency are met as related to the specific duties and responsibilities below.
Specific Duties and Responsibilities:
Participation and independent processing of assigned topics in the yearly business planning process as well as in the quarterly forecasts.
Autonomous processing of the month end closing as well as analyzing and commenting of the main deviations of the plant result and preparing of (counter)measures.
Driver for cost improvement/efficiency activities and optimization projects. Preparation of business cases and cost benefit analyses/calculations (e.g. for investment activities).
Consulting function for commercial related topics.
Preparation and update of lifetime calculations (e.g. for quotes for the customer team) and business plans.
Processing and reviewing of procurement requests. Process owner for web-based procurement request system. Independent creation and analysis of the investment reporting, forecast and planning.
Regular maintaining and reviewing of series calculations to ensure Brose calculation guidelines.
Preparation and participation in monthly Team Business Reviews and target/actual meetings with the department managers.
Ongoing development and maintenance of specific analysis and result reports.
Formal Education and Work Experience:
Bachelor's degree in Engineering or Finance
3 to 5 years work experience
Experience in automotive or manufacturing environment is strongly recommended
Understanding of Controlling/Finance and operational coherences.
Advanced Microsoft Office (especially Excel and PowerPoint) and SAP knowledge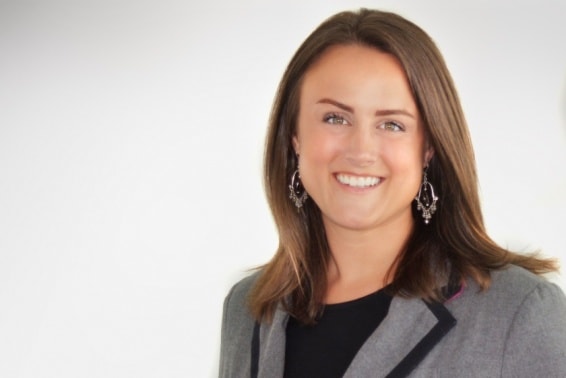 Apply online now
Brittany Gabriel
+1 205 614 6732
Brose Tuscaloosa Inc. 10100 Brose Drive Vance, AL, 35490
Apply online now