Tuscaloosa
Paint Technician
As a successful family-owned company on a path to global growth, the Brose Group offers challenging responsibilities and exciting career opportunities to performance-driven, skilled specialists with solid professional knowledge and proven career expertise who wish to contribute to our company's success.
Specific Duties and Responsibilities:
The Paint Technician is responsible for efficient operation and quality assurance of the e-coat line.
Ensure customer requirements relating to quality and efficiency are met as related to the specific duties and responsibilities below:
To monitor the operation of the paint line, including pressures, chemical concentrations, etc.
Perform testing as required by the control plan
Document all processes and escalate any issues affecting the adherence to Brose Norm 562161-xxx
Treat the waste water and ensure it meets standards for disposal to the sewer
Ensure order and cleanliness of the paint line
Pursue continuous improvement to increase the efficiency of the line.

Formal Education, Work Experience and Specialized Knowledge:
Brose Paint Standards training at Brose according to Brose Norm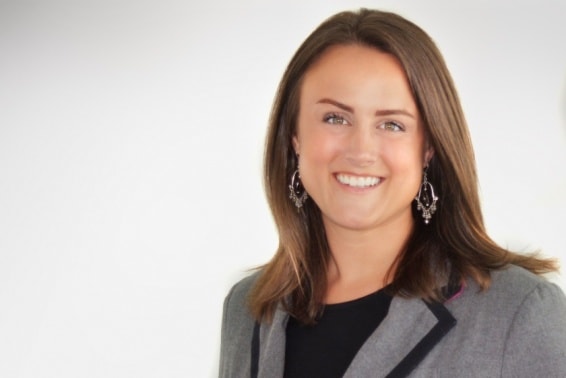 Apply online now
Brittany Gabriel
+1 205 614 6732
Brose Tuscaloosa Inc. 10100 Brose Drive Vance, AL, 35490