Detroit (Headquarters)
Quality Manager Drives
As a successful family-owned company on a path to global growth, the Brose Group offers challenging responsibilities and exciting career opportunities to performance-driven, skilled specialists with solid professional knowledge and proven career expertise who wish to contribute to our company's success.
Your Job Specification
Responsible for the overall quality performance of the project launch cycle and serial production support. Providing customer support to ensure successful launches that meet the Brose and Customer requirements in the NAFTA region. Support function to the NAFTA region plants for elevated customer related topics.
Establish/maintain oversight for the APQP process within the Customer Teams
Organize Brose quality planning processes for complete GD assemblies as well as for components
Identify and Implement continual improvement efforts that improve overall customer satisfaction and process improvement within the different launch teams
Participate in Management Reviews, Senior Management staff meetings, monthly plant management meetings and follow up on QU topics generated from the reviews
Your Profile
Bachelor's degree in Engineering or other Quality/Management related major
5 years in design, process engineering or quality planning of mechatronic systems in an automotive company
2 years as team leader of a small team (target agreement process, evaluation of personal target achievements of team members)
Must have detailed working knowledge of Drives products sold in the NAFTA Region. Must be familiar with core tools of automotive quality. I.e. APQP, PPAP, 8D, DOE, etc. Ability to calculate figures and amounts such as PPMs, CPK's, standard deviation. Familiar with root cause methodology and possess the technical ability to effectively lead a team through the process. Must have a working knowledge of GD & T, Gaging Concepts and Quality System Development. Must have the ability to drive change within a multifunctional environment. Must be able to handle multiple topics at one time effectively and thoroughly.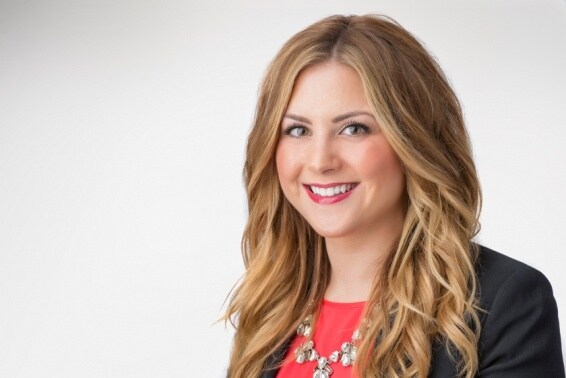 Apply online now
Amanda Ludwig
+1 248 339 4414
Brose North America, Inc. 3933 Automation Avenue Auburn Hills, MI, 48326 careers@brose.com
Apply online now