Admont
Brose Motorsport: Austrian Rally Legends for historical vehicles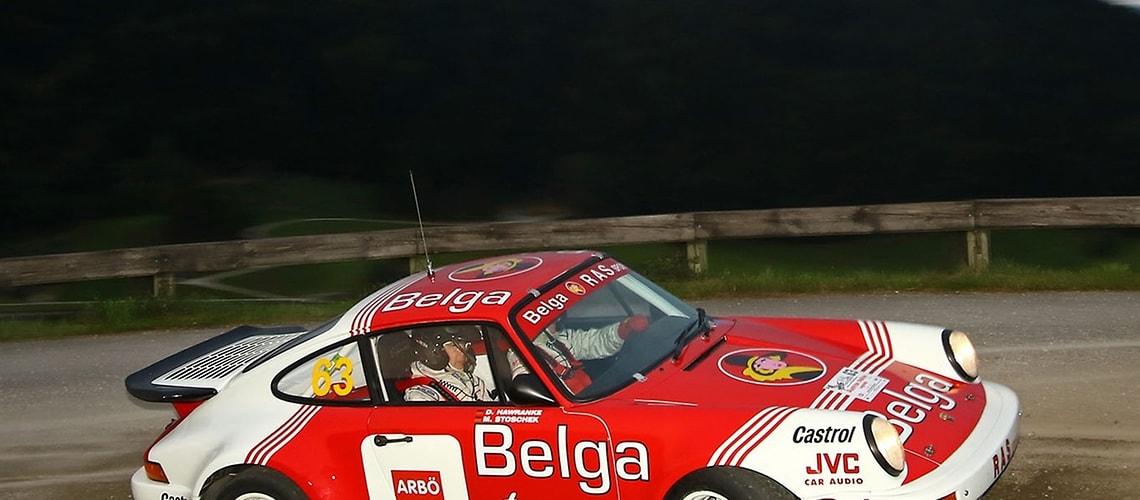 Admont, 09-20.2015
The organizers of the second staging of the Austrian Rally Legends were again rewarded for their great dedication.
121 teams from 9 nations with vehicles from 31 different brands lined up in Styria last weekend. The historical rally cars from all major epochs in the sport attracted many fans during their demonstration runs on cordoned-off roads.
Michael Stoschek (Ahorn) and Dieter Hawranke (Kassel) were there in a Porsche 911 SC/RS Belga, a Group B original car dating from 1984, and were able to inspire the spectators with the car, which ran smoothly, against the fantastic backdrop.
On the Friday, five special trials were driven in summery autumnal weather in the Pyhrn-Priel region, while a further eight trials around Admont were on the agenda on the Saturday. The weather gods were well-disposed to the event on all the days and the organizers were delighted that the rally finished without any accidents.
The next outing for the Brose Team is at the Großglockner Grand Prix, a mountain race on the famous High Alpine Road, from September 24 to 26.