Zell am See
Brose Motorsport: Stoschek/Brasch come top at the Großglockner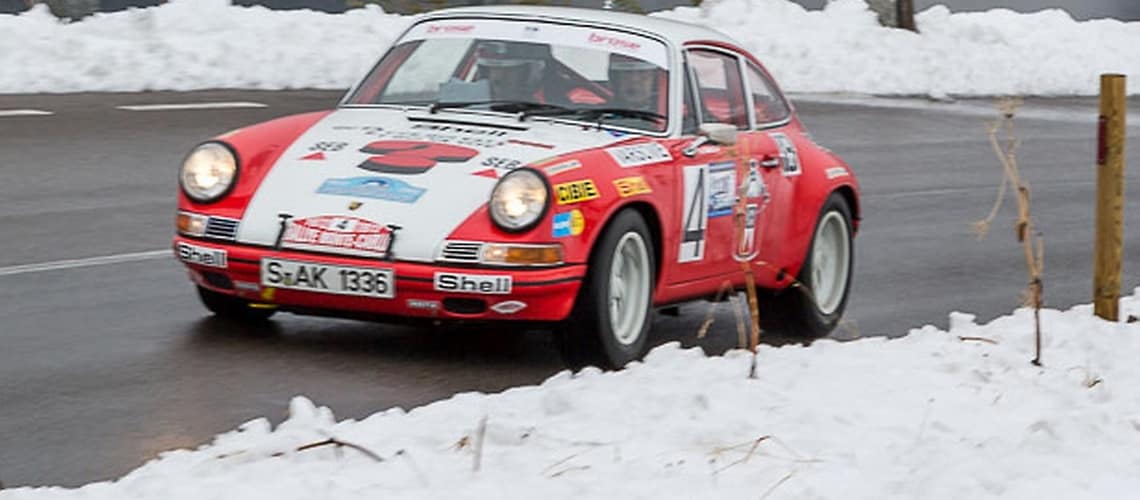 Zell am See, 09-26.2015
The best and most exact time in the Grossglockner Grand Prix 2015 was clocked for the team of Michael Stoschek and Guido Brasch in a 1971 Porsche 911, an original Monte Carlo Rally car. Their deviation in the three runs on the 14-kilometer High Alpine Road was just 00.03 minutes, i.e. three one-hundredths – in a competition driven in snow and on a wet route.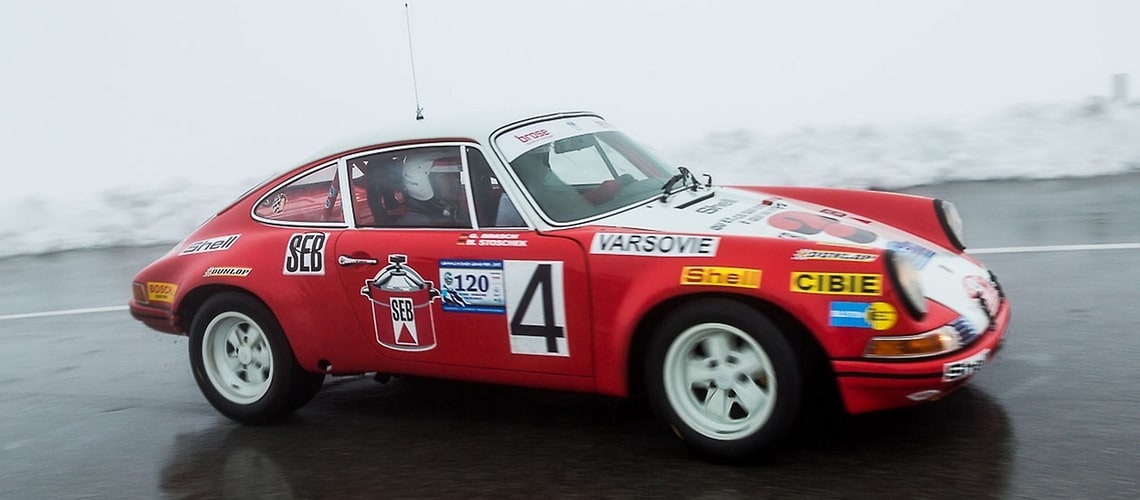 With this time, which is the best driven in the modern era of the Grossglockner Grand Prix, Stoschek/Brasch are by far the number 1 in the winners' rankings in 2015 and in the list of the best teams in the past four years.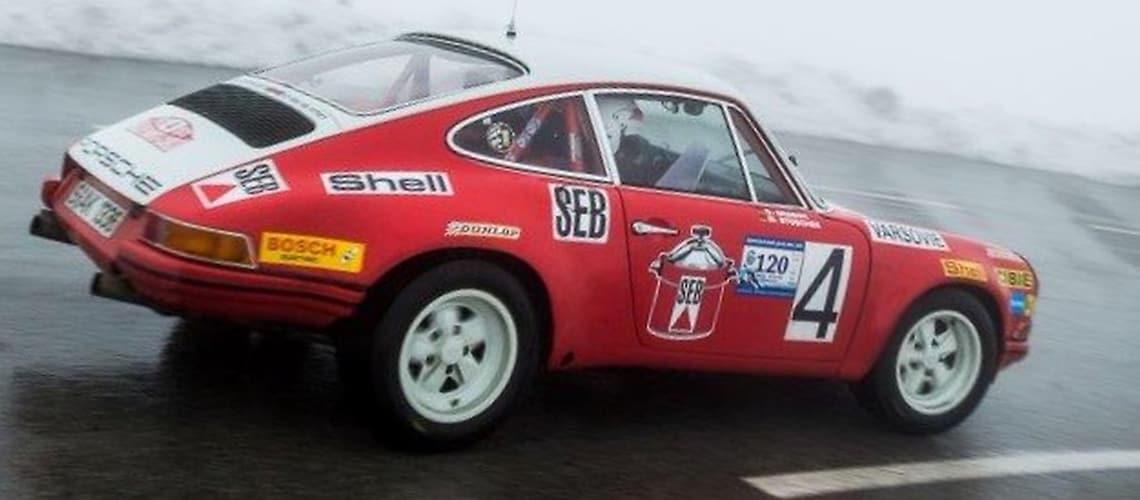 As a sponsor of the Grossglockner event, Michael Stoschek requested that the second-best time of the team in the Grand Prix be assessed as a "mountain prize" so that a team of up-and-coming talents – Jens Schnückel und Hartmut Nikolaus – with the second-best exact time could be rewarded with a place on the winners' rostrum.