On the path to the digital future
Whether in administration or production – the right IT support enables efficient work. Networked computers control complex manufacturing processes. Collaborative robots are taking on more and more routine tasks. "Our IT infrastructure and flexible working conditions put us on the best path to the digital future," stresses Christian Ley, CIO of the Brose Group.
Apply now - Jobs at Brose IT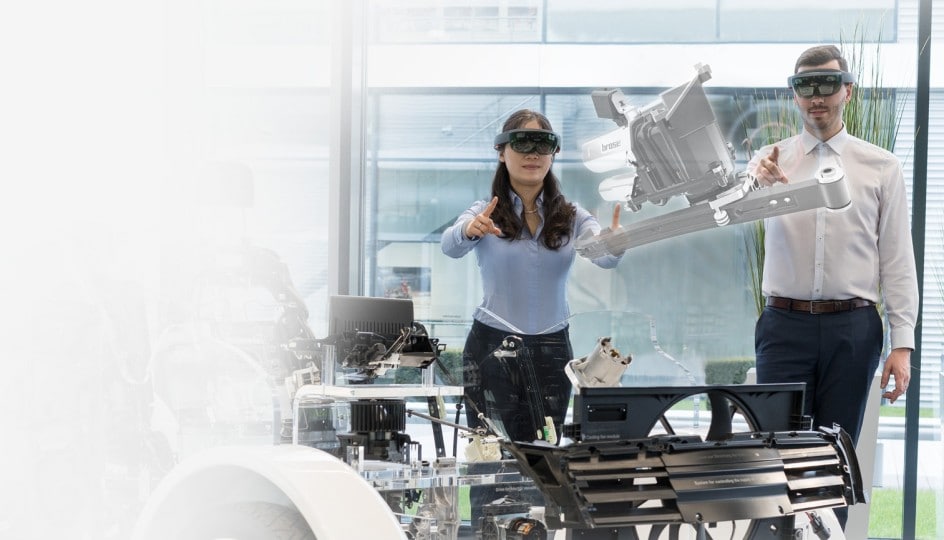 Insights
Activate video service?
Only by clicking on this button is data exchanged with the video provider BrightCove. You can find more information about this in the data security policy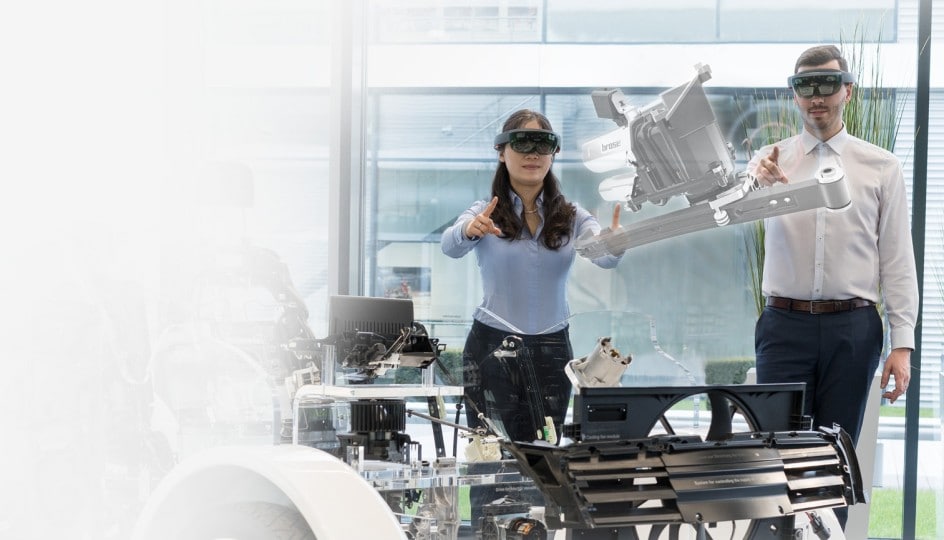 Information technology – the backbone of our company
Around 370 IT experts including application developers, network specialists and SAP consultants ensure that our business processes work effectively at our over 60 locations worldwide. They make sure that more than 18,000 users can work seamlessly around the clock. The high-security data center, which houses the central SAP system, is located in Bamberg. It supports production control, sales, materials management, purchasing, finance and accounting, the production development process and the Brose Group's HR management system. Up to ten million transactions are carried out each day and more than 3,000 users are often active simultaneously.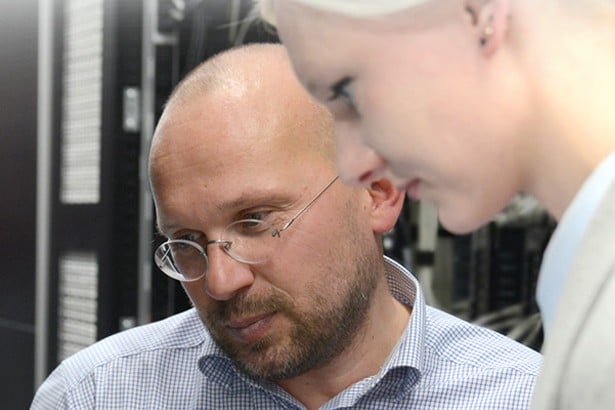 Exciting assignments in an international environment
Open architectures, agile development methods and close collaboration with the functional areas: IT ensures the global operation and further development of efficient process solutions, IT security and the digital transformation. Young professionals and seasoned experts find exciting work and varied duties throughout our professional world of IT.
Advanced working environment for greater efficiency
The Bamberg location sets the benchmark with its IT infrastructure. Location-independent work is facilitated through the use of mobile devices such as notebook and tablet computers. Elements of the "Arbeitswelt" (working environment) such as meeting areas for video or conference calls promote interdisciplinary knowledge transfer and encourage employees to share information and experiences. Trust-based working hours (flextime) and home offices offer employees plenty of latitude for balancing their personal interests with those of the company. The attractive working environment includes quality catering services along with a state-of-the-art health center featuring a gym, sauna and physiotherapy services.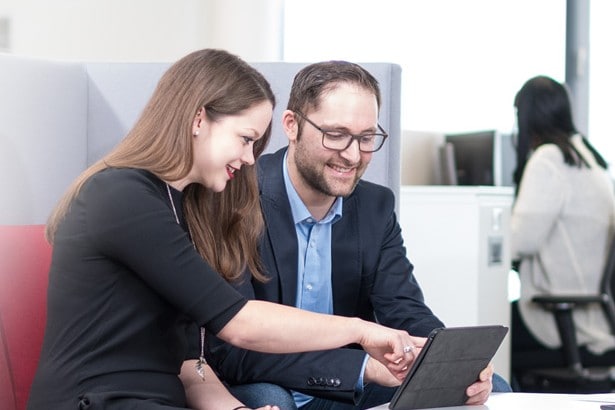 Strengthening expertise
We help employees who take their professional development into their own hands: a strong desire to learn helps them acquire skills to grow professionally in seminars, training and e-learning modules. Changing international projects and foreign assignments are the chief means of expanding personal knowledge. Employees work in project teams that extend beyond international borders to learn intercultural skills and deepen their technological know-how in challenging assignments including HANA, Cloud and Deep Learning.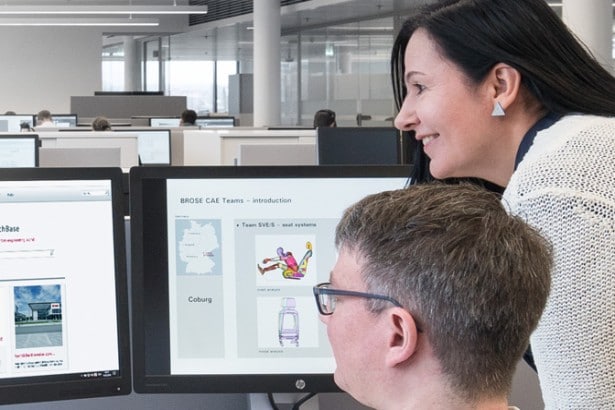 Expertise and personality
In addition to job-related knowledge – such as in the fields of SAP, client-server systems, networks or IT security – we also highly value soft skills. Our employees bring foreign language skills and intercultural competency to the table, are good communicators, can integrate well in teams and think beyond borders. After all, in addition to collaboration in different projects, user support in Germany and abroad plays a key role in day-to-day work. Our HR development helps employees obtain personal skills – and allows them to plan their careers so that they can change course and take on extended leadership or professional responsibility if they wish.
Employee report
Gerhard Kilian
Head of Workplace Systems
Whether administration, development or production - only the right IT support enables efficient working in our global corporate structure, says Gerhard Kilian, Head of Workplace Systems Brose Group.
IT solutions for the digital transformation
The IT department is always evaluating current trends and delivering IT solutions for the digital transformation in close consultation with the functional areas. This includes the Digital Plant Cockpit manufacturing information system, IT solutions for systems engineering or the transport management system for Internal logistics.
Closely aligning digitization with business
Strategy precedes implementation: a digitization board comprising managers from IT and functional areas compares regular business objectives with the technical options that are available. They assess the impact on the business model, process efficiency, leadership and collaboration. Based on the inferred objectives, IT examines whether trends such as IoT, Analytics or Machine Learning can offer support. Three key aspects must mesh in order for IT to deploy the project: connect, automate, assist (in the sense of using assistance systems). Brose is currently rolling out close to 100 digitization projects.