Detroit (Headquarters)
Acoustic Engineer
As a successful family-owned company on a path to global growth, the Brose Group offers challenging responsibilities and exciting career opportunities to performance-driven, skilled specialists with solid professional knowledge and proven career expertise who wish to contribute to our company's success.

Your Job Specification
Acoustic activities for development projects support for launch and series problems.
Plans, undertakes, and analyzes acoustic development activities at the projects level according to Brose procedures. Responsible whether measurements conducted at BNAHQ, vendors or customers. Operates with agreement from test engineer and BNA acoustic counterparts.
Responsible for the implementation of acoustic test release in each customer project. Works close together with test engineer / supervisor to plan and realize all project related project acoustic activities according to customer project timing and objectives.
Issues reports, assessments and recommendations in a formal manner to test engineer / supervisor. Engages in direct customer meetings as required and agreed with test engineer / supervisor.
Frequent contact to BNA and German acoustic counterparts (e.g. monthly) to share information. (E.g. about customer and supplier contacts, acoustic releases, best practices and new solutions, etc.).
Your Profile
Bachelor's degree (B.S.) from four-year college or university; or three years minimum related experience and/or training; or equivalent combination of education and experience.
Three years' experience in acoustic measurements and analysis in the automotive industry. Using HEAD Acoustics Artemis Software, Polytech Laser Vibrometery, and other assigned software packages.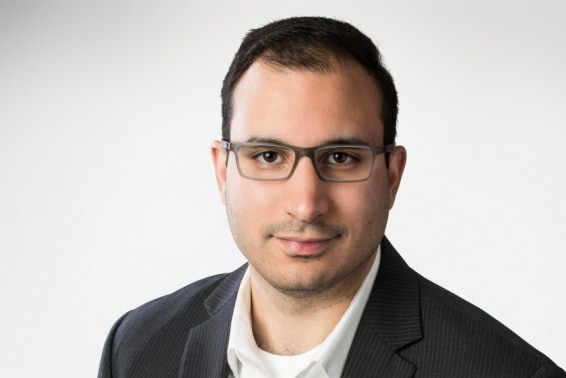 Apply online now
Joseph Esho
+1 248 339 4213
Brose North America, Inc. 3933 Automation Avenue Auburn Hills, MI, 48326
Apply online now