Auburn Hills, MI
Commodity Buyer - Plastics
As a successful family-owned company on a path to global growth, the Brose Group offers challenging responsibilities and exciting career opportunities to performance-driven, skilled specialists with solid professional knowledge and proven career expertise who wish to contribute to our company's success.

Your Job Specification
Responsible for the overall commodity strategy—number of suppliers needed for adequate capacity, types of suppliers, cost reductions, and measurable goals.
Takes the lead for supplier selection.
Support the Customer Team Buyer(s) in the target setting process (defining the target prices as well as commodity implications).
Supplier workshops, demand analysis, market analysis, supplier innovation, supplier relationship management
Cost reduction for new purchased parts and sub-assemblies by early supplier involvement and by working with the respective Customer Team Buyer(s). The Commodity Buyer has the lead role.
Your Profile
Bachelor's degree in Business or Mechanical Engineering from four-year college or university
Minimum of four years' experience in the automotive industry.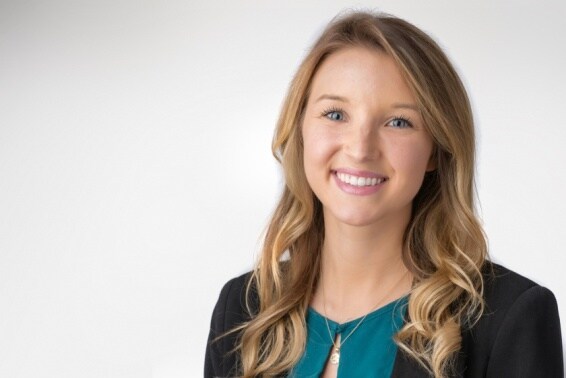 Apply online now