Detroit (Headquarters)
Compliance Counsel North America
As a successful family-owned company on a path to global growth, the Brose Group offers challenging responsibilities and exciting career opportunities to performance-driven, skilled specialists with solid professional knowledge and proven career expertise who wish to contribute to our company's success.

Your Job Specification
Responsible and independent handling of Brose North America's compliance matters and active participation in setting up a regional compliance organization in coordination with the North American General Counsel and the Chief Compliance Officer/Legal – Compliance in Germany.
Assist Chief Compliance Officer and senior management in confirming a culture based on ethics and integrity.
Handling compliance matters of Brose North America, if not assigned to central compliance department or other departments, such as:

Advising Brose North America on compliance issues and handling compliance cases.
Risk Analysis of compliance issues, preparation of expert opinions and recommendations for action.
Review and approval of centrally prepared compliance training concept, implementation and coordination of compliance training courses.
Together with central compliance offer, create and further develop guidelines on compliance-relevant topics.
Monitoring effectiveness of compliance policies and procedure and recommend enhancements or modifications.
Monitoring compliance with legal, official, internal company and ethical guidelines.

Active participation in the North American development and implementation of the Brose Group's compliance organization and strategy.
Further development of the compliance function on the basis of the company values and active maintenance of targeted internal communication, including with the central compliance department and those responsible abroad.
Your Profile
Juris Doctorate from an accredited US law school, experience as in-house compliance counsel or in a compliance function.
Experience in the North American office of a foreign owned corporation, automotive experience.
7 years of professional legal experience, of which at least 3 years is in the area of compliance.
Good specialist knowledge in compliance-relevant areas of law, such as antitrust and competition law, white collar/commercial criminal law, foreign trade law, data protection law, tax and accounting law; good understanding of economic interrelationships and complex facts; independent working methods; good social skills; excellent consulting skills; project experience; additional qualification in the area of compliance is advantageous but not absolutely necessary.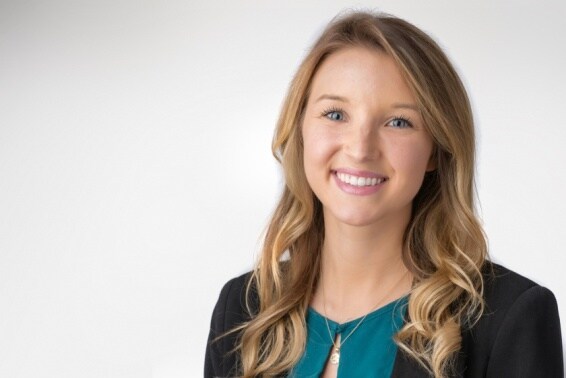 Apply online now
Apply online now