Detroit (Headquarters)
Customer Team Director - Door Systems
As a successful family-owned company on a path to global growth, the Brose Group offers challenging responsibilities and exciting career opportunities to performance-driven, skilled specialists with solid professional knowledge and proven career expertise who wish to contribute to our company's success.
Your Job Specification
Plans and achieves project goals in relation to capacity, cost, deadlines and profitability. Maintains a profit goal of at least 5%.
Coordinates all activities in regards to customers within the product team, production center and central departments of the Brose group from the beginning of a project until the end of the production phase, especially with regard to product features, quality, and rate of profit and customer satisfaction. Asian OEM experience is critical with emphasis on Honda.
Structure pricing policy especially in regard to profitability, competition and consistency of the pricing structure within the product family and the customer. In the process he works together with other product managers and in conjunction with the board of directors.
Observes, analyzes and evaluates the market, upcoming opportunities and sales potential to secure and expand Brose's market position.
Develops and maintains long lasting and trusting relationships with all customer employees to stabilize customer relations and build up efficient means of communication.
Your Profile
Bachelor's degree (B. A.) from four-year college or university.
Asian OEM experience with emphasis on Honda.
5 to 10 years of experience in the automotive industry in a management capacity, minimum 4 years in a customer (product) team or similar. Supervisory ability and management experience.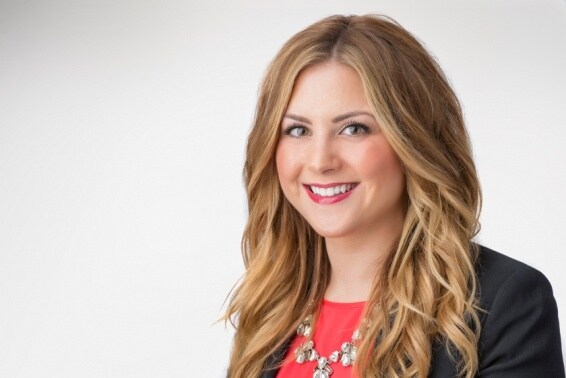 Apply online now
Amanda Ludwig
+1 248 339 4414
Brose North America, Inc. 3933 Automation Avenue Auburn Hills, MI, 48326
Apply online now