Detroit (Headquarters)
Equipment Engineer
As a successful family-owned company on a path to global growth, the Brose Group offers challenging responsibilities and exciting career opportunities to performance-driven, skilled specialists with solid professional knowledge and proven career expertise who wish to contribute to our company's success.
Your Job Specification
Supports procurement planning and realization for all business units and coordinates with cost center manager
Planning and realization of test equipment procurements in teamwork with the requestor. Hardware and Software development based on project related input from requestor (normally Test Engineer).
Creates test equipment specifications based upon input from requestor, supports purchasing to define suppliers and send out RFQ's, reviews quotes and works close with purchasing to choose the right supplier for the specific procurement
Takes care of all preventive maintenance, maintenance and repair activities (all test equipment including climate chambers) to ensure failure-free operations of all equipment (includes ordering of spare parts)
Coordinates the continuous calibration activities of all test equipment as input for the quality department which coordinates the calibration of measurement equipment e.g. gauges or sensors etc.
Your Profile
Bachelor's degree (B. A.) from four-year college or university; or eight years minimum related experience and/or training; or equivalent combination of education and experience
Project management basics
Report writing
Technical product knowledge
Read drawings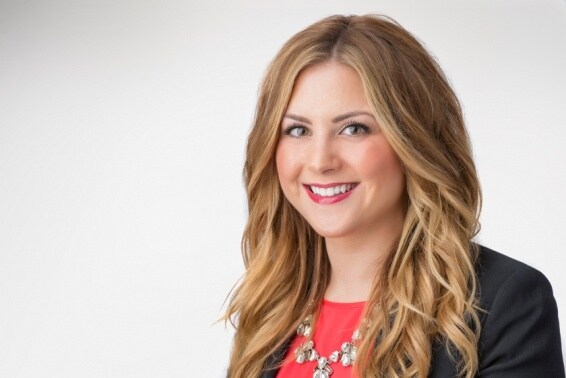 Apply online now
Amanda Ludwig
+1 248 339 4414
Brose North America, Inc. 3933 Automation Avenue Auburn Hills, MI, 48326 careers@brose.com
Apply online now