Detroit (Headquarters)
Head of Security
As a successful family-owned company on a path to global growth, the Brose Group offers challenging responsibilities and exciting career opportunities to performance-driven, skilled specialists with solid professional knowledge and proven career expertise who wish to contribute to our company's success.
Your Job Specification
Definition of strategic protection goals for minimizing enterprise risks.
Management of the analysis, evaluation and documentation processes in the area of security.
Further development of the strategic alignment in crisis and emergency management.
Conducting of security audits within the Brose Group and at business associates.
Lead highly sensitive, complex, and confidential insider threat investigations into incidents of data loss and intellectual property theft, technology misuse, and conflict of interest.
Create the strategy and process for the collection and dissemination of company intelligence.
Will be required to solve complex problems with data from multiple sources and make recommendations to leadership on the appropriate strategy.
Take ownership to identify, exploit, disrupt, or protect against any undermining of Brose's business operations.
Partner with Human Resources and other investigative functions across the company to ensure timely completion of investigation.
Your Profile
Bachelor's degree in a related field from four-year college or university; and minimum of 10+ years' experience as an investigator with local, state or federal law enforcement.
Time spent in a corporate security environment is also highly preferred.
Substantial experience in conducting and overseeing complex, global, investigations is required.
Preference of law enforcement experience.
Regional and international travel 25%.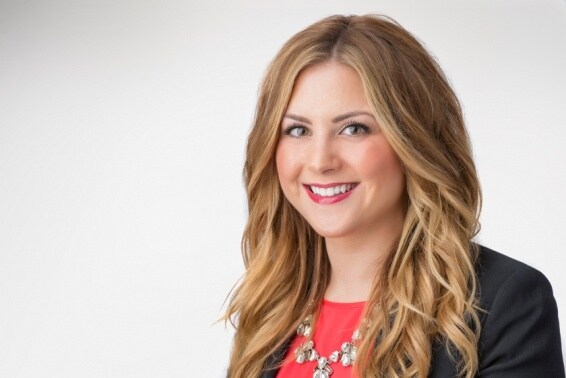 Apply online now
Amanda Ludwig
+1 248 339 4414
Brose North America, Inc. 3933 Automation Avenue Auburn Hills, MI, 48326
Apply online now