Spartanburg
IT Coordinator
As a successful family-owned company on a path to global growth, the Brose Group offers challenging responsibilities and exciting career opportunities to performance-driven, skilled specialists with solid professional knowledge and proven career expertise who wish to contribute to our company's success.

Your Job Specification
Consults with management to analyze computer system needs for management information and functional operations, to determine scope and priorities of projects, and to discuss system capacity and equipment acquisitions.
Recommends and develops plans for systems development and operations, hardware and software purchases, and budget.
Manages the development, implementation, installation, and operation of information and functional systems for the organization.
Develops, implements, and monitors management information systems policies and controls to ensure data accuracy, security, and legal and regulatory compliance.
Provides support to end users in the selection, procurement, usage, and maintenance of software programs and hardware.
Develops SAP knowledge in the plant and supports users to achieve the best results using the system.
Responsible for the organization and final certification of integration test; emergency systems and SAP release changes for the plant.
Responsible for the normal operation of emergency application such as (JIT Emergency Systems).
Reviews reports of computer and peripheral equipment production, malfunction, and maintenance to determine costs and impact, and address problems.
Develops, maintains, and tests disaster recovery plans.
Your Profile
Bachelor's degree in Information Systems or similar discipline from four-year college or university.
At least eight years job experience in Organization and Information Systems Management.
Backup/restore experience, security practices/tuning, user administration, software and hardware installation/maintenance, system installation, file management and system troubleshooting
Familiarity with Windows, LINUX, portable wireless scanners and network printers (Kyocera/Canon).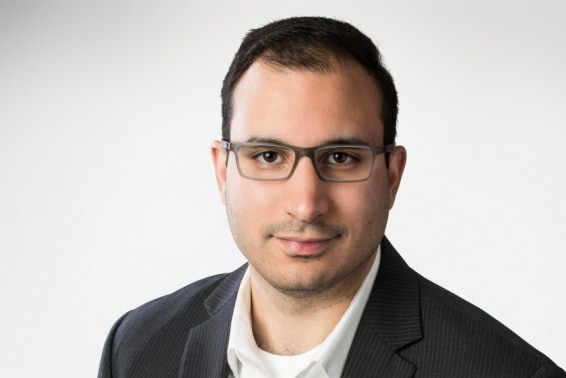 Apply online now