Detroit (Headquarters)
Materials Engineer Plastics
As a successful family-owned company on a path to global growth, the Brose Group offers challenging responsibilities and exciting career opportunities to performance-driven, skilled specialists with solid professional knowledge and proven career expertise who wish to contribute to our company's success.
Your Job Specification
Core Specialist providing expert technical guidance to enable functional (end user and customer requirements), reliable, low cost qualitative designs for major plastic components across all Brose product lines
Applies / develops lessons learned and best practices into development programs
Primary interface to European core counterparts
Creation and development of concepts in coordination with internal department (design, industrial engineering, etc), suppliers and customers
Provides engineering guidance. Design criteria, etc. to design and engineering. Active involvement in development to ensure appropriate test plans are developed to prove out major plastic components.
Your Profile
Advanced to expert level in plastics specifically resins, polymers, polypropylene and polyacetal
Bachelor's Degree or Master's Degree in Mechanical or Chemical Engineering
Three to five years related experience or training within the automotive industry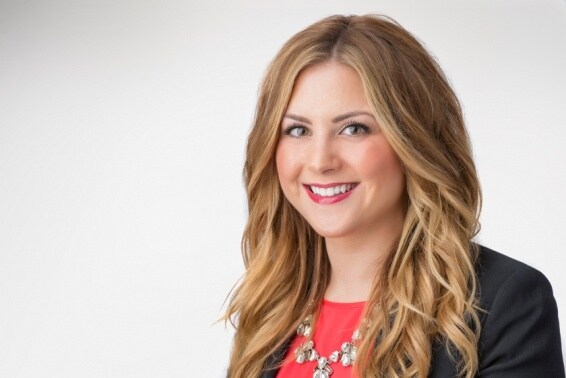 Apply online now
Amanda Ludwig
+1 248 339 4414
Brose North America, Inc. 3933 Automation Avenue Auburn Hills, MI, 48326 careers@brose.com
Apply online now