Prievidza
Problem solving specialist for quality department
Brose is the fourth-largest family-owned automotive supplier. Every second new car worldwide is equipped with at least one Brose product. The company's intelligent solutions for vehicle access and interiors provide greater comfort and flexibility. Innovative concepts for thermal management increase efficiency and contribute to environmental and climate protection. Brose's systems understanding enables new functions in all kinds of vehicles - whether on four or two wheels. Around 25,000 employees at 65 locations in 24 countries generated a turnover of 5.1 billion euros in 2020.
Job specification
We are looking for a colleague in our quality team to help us increase our problem-solving skills by creating, training and coaching a network of specialists. At the same time, to reduce error costs through faster and more sustainable error resolution.

The main scope of work will be:
• Development of global expertise (Six Sigma, PMP, ...)
• Implementation of professional training and coaching of colleagues during the project implementation.
• Independent certification of project success.
• Strengthening the problem-solving culture in all technical areas through independent control and validation of educational activities with regard to the "professional level" and lower levels.
• Ensuring the necessary development and systematic analysis of the causes of complex warranty problems, critical customer complaints, factors causing chronic failure, serious project phase problems or critical supplier errors.
• Use of Pareto analyzes to identify topics with high financial impact or technical problems. Define and address relevant Six Sigma improvement projects within the regional network.
• Independent identification and solution of system deficiencies in the organization.
• Support and implement projects to further develop problem-solving guidelines and standards through a combination of applications and best practice tools related to Brose's needs.
• Ensure "Read-over" application to avoid repeated errors
• Knowledge management: contact person for complex problems. Representing Brose's interests in communicating with customers or companies focused on problem-solving.

Your profile
• Completed technical studies, e.g. engineering, car technology with 6-8 years of work experience
• Six Sigma min Green Belt or SHAININ Journeyman
• In-depth knowledge of advanced troubleshooting methods
• Knowledge of the implementation of Six Sigma / SHAININ projects with excellent results so far
• Very good knowledge of project management and interdisciplinary team leaders
• Very good intercultural communication with internal and external customers
• High level of social skills, ability to persuade and make decisions
• Experience in the automotive industry and in-depth knowledge of relevant production processes
• Fluent knowledge of English, at least level B2 (oral, written communication)
• User knowledge WORD, EXCEL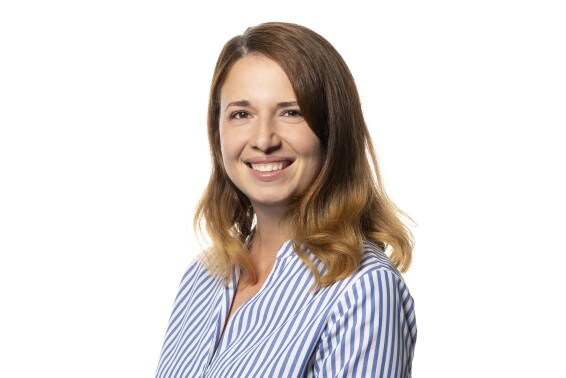 Apply online now