Auburn Hills, MI
Project Manager - Doors
As a successful family-owned company on a path to global growth, the Brose Group offers challenging responsibilities and exciting career opportunities to performance-driven, skilled specialists with solid professional knowledge and proven career expertise who wish to contribute to our company's success.

Your Job Specification
Manage customer programs according to the PDP and ensure the Brose processes, guidelines and regulations are followed by the project team.
Responsible for project reporting and tracking, including attending periodic project review meetings, preparing the project status and reporting on program open issues and progress on the program timeline.
Supervise prototype demands, including customer order and build plan.
Coordinate Brose manufacturing plant activities in order to achieve internal and customer milestones (i.e. equipment installation, equipment run-off, run @ rate, PPAP run, etc.) Arrange for regular program reviews with production team and schedule open issues meetings as required. Lead hand-over activities to the plant during ramp-up phase.
Responsible for project launch, including: definition of proper launch support; ensuring launch readiness and safe launch plans are in place; and coordination of activities to close the launch.
Your Profile
Bachelor's degree or Master's degree in Mechanical Engineering or similar discipline.
Four to six years' experience in engineering with two to three years of experience in project management.
Experience with equipment run-off
Experience with run @ rate
PPAP run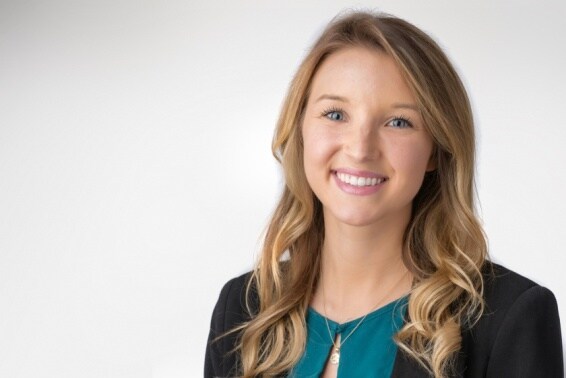 Apply online now
Apply online now