Auburn Hills, MI
Vice President Customer Business Unit - Drives
As a successful family-owned company on a path to global growth, the Brose Group offers challenging responsibilities and exciting career opportunities to performance-driven, skilled specialists with solid professional knowledge and proven career expertise who wish to contribute to our company's success.

Your Job Specification
The Head of Customer Unit is responsible for the planning, acquisition, customer project management and sales-side series production support of the global business with the assigned customers. Responsible for all customer projects and the respective customer area P&L in their unit worldwide.
Acquisition of customer projects according to acquisition list and development of new market potentials
Organizing of all series topics (e.g. engineering change management, complaints processing, price negotiations, claim management)
Planning, controlling and monitoring the achievement of objectives of current customer projects
Observing dedicated customers in terms of new product opportunities/needs and passing it into the Inno-Process
Your Profile
Bachelor's degree (B. A.) from four-year college or university: prefer industrial engineering or mechanical engineering.
5 to 10 years of experience in the automotive industry in a management capacity, minimum 4 years in a customer (product) team or similar.
Supervisory ability and management experience.
Managing People - Includes staff in planning, decision-making, facilitating and process improvement; Takes responsibility for subordinates' activities; Makes self available to staff; Provides regular performance feedback; Develops subordinates' skills and encourages growth; Solicits and applies customer feedback (internal and external); Fosters quality focus in others; Improves processes, products and services.; Continually works to improve supervisory skills.
Motivation - Sets and achieves challenging goals; Demonstrates persistence and overcomes obstacles; Measures self against standard of excellence; Takes calculated risks to accomplish goals.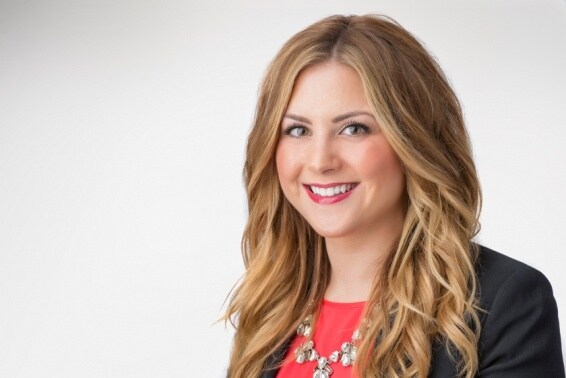 Apply online now
Apply online now