Brose is the world's fourth-largest family-owned automotive supplier and has operated in North America since 1993.
Employees in NA

6100
Locations in NA

11
Million $ in sales

2000
Mechatronic components and systems
The core competence of Brose is the synthesis of mechanical, electrical, electronic and sensor systems. Worldwide, every second new vehicle is equipped with at least one Brose product. Our mechatronics expertise increases vehicle comfort, safety and efficiency.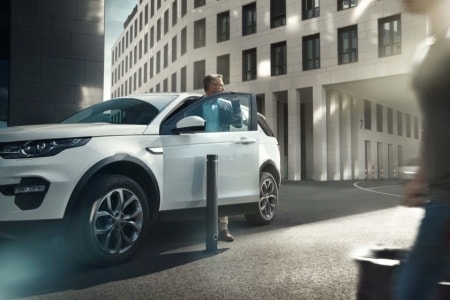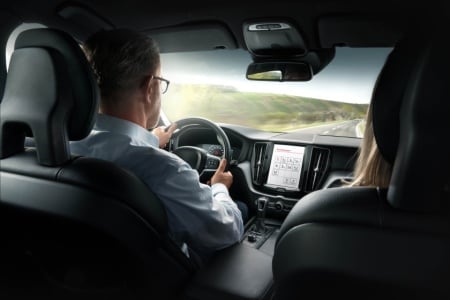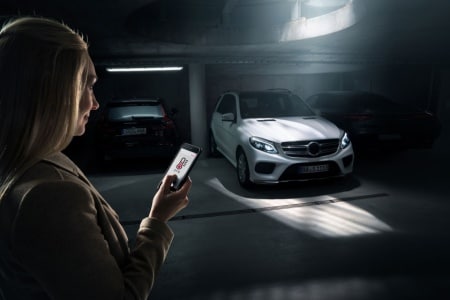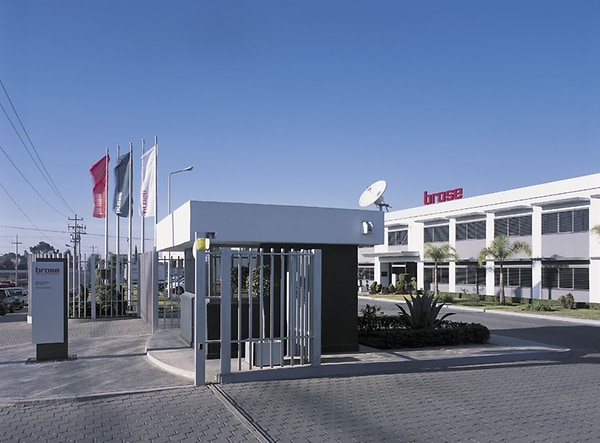 With 25 years, 4 plants in Mexico and more than 2,000 employees, we are a solid company in the automotive industry.
Brose Mexico has 2900 employees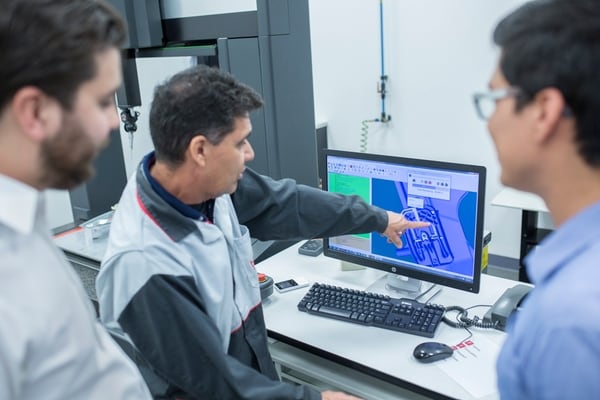 We encourage the personal growth of our employees through challenging tasks and new opportunities in a dynamic environment.
¡Learn more about our job offers!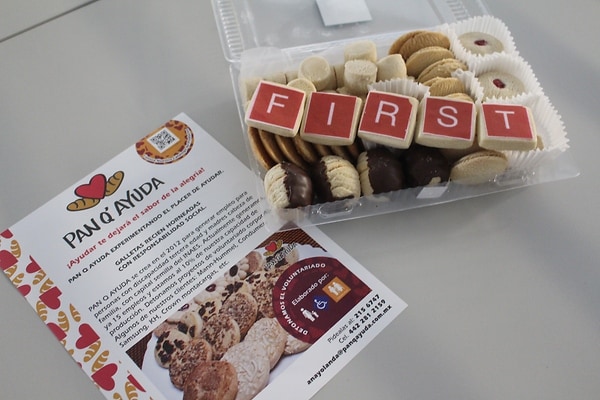 We promote an environment of teamwork, respect and continuous improvement.
Brose was selected in the top 50 best places to work!