Auburn Hills, MI
Financial Analyst - Accounts Receivable
As a successful family-owned company on a path to global growth, the Brose Group offers challenging responsibilities and exciting career opportunities to performance-driven, skilled specialists with solid professional knowledge and proven career expertise who wish to contribute to our company's success.

Your Job Specification
Maintain accounts receivable records by applying customer payments and identification of price discrepancies and other deductions.
Audit contracts with customers and purchase order pricing during accounts receivable input.
Main contact for Customer Teams in Detroit and German locations regarding pricing discrepancies in A/R and working towards resolution of issues.
Supporting monthly KPI Reporting in regard of all balance sheet items and specifically overdue receivables.
Performing month end processes for specific legal entities/general ledger accounts.
Your Profile
Bachelor's Degree/Accounting, Business Administration or Finance
2-year Degree in Accounting with equivalent experience
Two (2) to four (4) years related experience and/or training; or equivalent combination of education and experience.
Financial Statement Analysis, strong analytic skills
Independent, goal-oriented working methods and strong organizational skills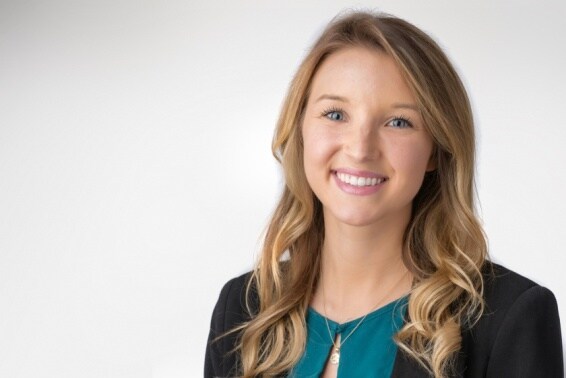 Apply online now
Rielly Dunn
+1 248 339 4969
Brose North America, Inc. 3933 Automation Avenue Auburn Hills, MI, 48326