Auburn Hills, MI
Account Manager - Doors
As a successful family-owned company on a path to global growth, the Brose Group offers challenging responsibilities and exciting career opportunities to performance-driven, skilled specialists with solid professional knowledge and proven career expertise who wish to contribute to our company's success.

Your Job Specification
Makes outbound lead follow-up calls to potential and existing customers by telephone and e-mail to qualify leads and sell products and services.
Handles inbound sales lead calls to convert calls into sales.
Overcomes technical and business objections of prospective customers.
Provides product demos to qualified customers on request.
Emphasizes salable features, quotes prices and credit terms, and prepares sales orders for orders obtained.
Your Profile
Bachelor of Business Administration and/or Engineering Degree from four-year college or university.
Three years of technical sales experience within the US automotive industry.
Project management experience.
Experience with market analysis and marketing.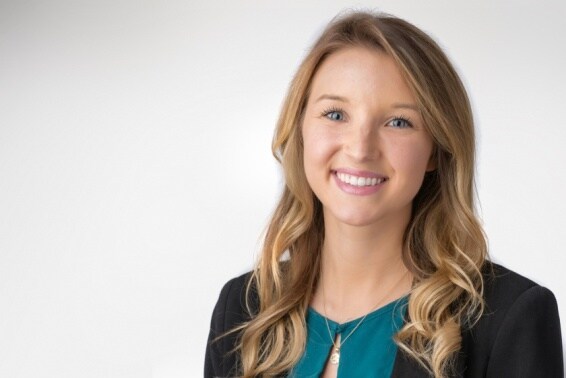 Apply online now
Rielly Dunn
+1 248 339 4969
Brose North America, Inc. 3933 Automation Avenue Auburn Hills, MI, 48326
Apply online now