Detroit (Headquarters), Auburn Hills, MI
Communications Intern
As a successful family-owned company on a path to global growth, the Brose Group offers challenging responsibilities and exciting career opportunities to performance-driven, skilled specialists with solid professional knowledge and proven career expertise who wish to contribute to our company's success.

Your Job Specification
The Communications Intern will support both internal and external communications effort to promote Brose North America to several target audiences: employees, potential employees, customers and surrounding communities.
This person – with the support of the Regional Communications Manager and a team of plant communications representatives – will develop creative communication content to tell the many stories of Brose North America.
The objectives are to promote our organization as a forward-thinking and innovative company while strengthening our position as an employer of choice.
The Communications Intern role requires excellent writing skills and narrative development abilities. The role will be responsible for developing strong stories to be communicated via social media, website, press releases and internal communication platforms.
Along with developing and writing the stories, the person will support the creation of supporting visuals - short videos and graphics – in compliance with Brose design guidelines.
Your Profile
Degree in Communication, Journalism or Visual Arts in progress
Superior writing and storytelling skills
Proficient knowledge of Adobe Creative Suite
Experience creating and posting content for social media and/or websites
Creative thinker and self-starter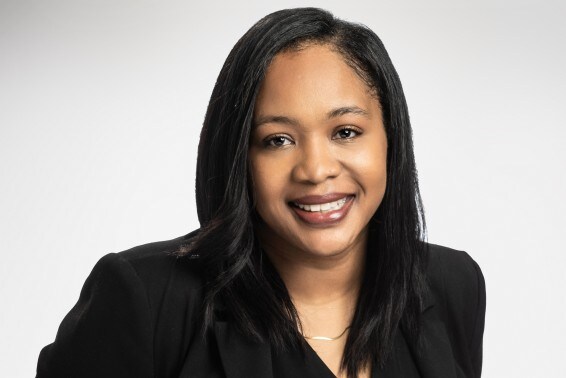 Apply online now
Dana Liddell-Cofield
+1 734 551 9588
Brose New Boston, Inc. 23400 Bell Road New Boston, MI, 48164