Auburn Hills, MI
Designer -Power Liftgate Systems
As a successful family-owned company on a path to global growth, the Brose Group offers challenging responsibilities and exciting career opportunities to performance-driven, skilled specialists with solid professional knowledge and proven career expertise who wish to contribute to our company's success.

Your Job Specification
Independent creation of proposals and actual designs for products (even at customer).
Creation/management and control of drawings, and parts list, according to Brose/customer requirements.
Completion/support for design activities relating to engineering tools (e.g. DFMEA, A-D Checklist, etc.).
Responsible to make available the designs in a timely manner to support releases/deadlines (e.g. -100 release).
Maintenance and control of project specific design results (customer/Brose drawings, kinematics, data exchange, etc.).
Your Profile
Associates degree or four years related professional experience in the automotive field and with related experience preferred; or equivalent combination of education and experience.

Catia
VPM/Enovia
GD & T
Strong technical product knowledge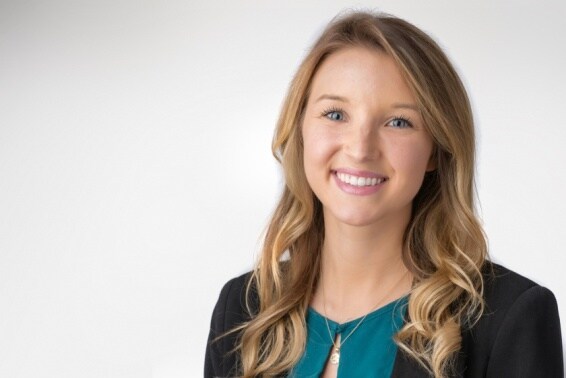 Apply online now
Rielly Dunn
+1 248 339 4969
Brose North America, Inc. 3933 Automation Avenue Auburn Hills, MI, 48326
Apply online now