Auburn Hills, MI
Electronics Project Leader
As a successful family-owned company on a path to global growth, the Brose Group offers challenging responsibilities and exciting career opportunities to performance-driven, skilled specialists with solid professional knowledge and proven career expertise who wish to contribute to our company's success.

Your Job Specification
Lead periodic project review and engineering team meetings.
Provide meeting support by leading development team meetings to ensure closure of technical issues, leading open issues meetings (as required), participating in all change workshops with electronics content.
Interface with Brose Headquarters and local customer team to manage prototype process, including customer order, component sourcing, and build plan for projects with electronics content.
Lead the resolution of electronics related program issues, cross-functional/cross-departmental issues, and resource conflicts with other projects/departments.
Responsible for the electronics portion of project launch, including ensuring launch readiness and that proper launch support has been defined and coordination of activities to close the launch.
Develop electronics timing charts for all required NA/EL activities, monitor upcoming tasks and milestones, and identify delinquent items.
Communicate/coordinate with the customer team and central functions (electronics department at Brose headquarters).
Manages change requests (internally and externally) according to the Brose standard engineering change process.
Investigate and advise on electronic product innovations.
Your Profile
Bachelor's degree or Master's degree in Electrical Engineering or similar discipline.
Four to six years' experience in electrical engineering with automotive body electronics with two to three years of experience in project management.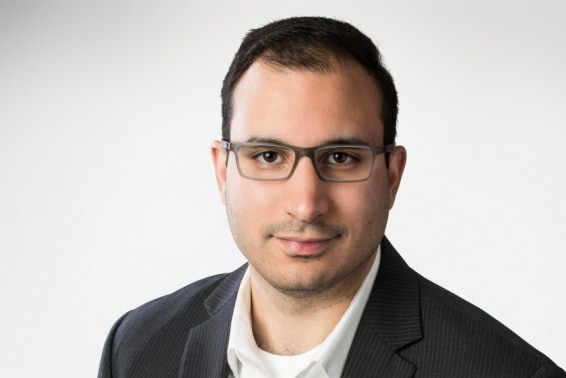 Apply online now
Joseph Esho
+1 248 339 4213
Brose North America, Inc. 3933 Automation Avenue Auburn Hills, MI, 48326
Apply online now