Auburn Hills, MI
HRIS Analyst
As a successful family-owned company on a path to global growth, the Brose Group offers challenging responsibilities and exciting career opportunities to performance-driven, skilled specialists with solid professional knowledge and proven career expertise who wish to contribute to our company's success.

Your Job Specification
The Human Resources Information Systems (HRIS) Coordinator is responsible for the administration, liaison and coordination of human resource systems projects in meeting all professional standards for human resource systems development and implementation.
Ensure data integrity across HRIS systems and environments via clear processes, system administration, and auditing.
Direct/execute assigned projects, including data collection/design and development specifications/testing criteria/recommendations and implementations.
Troubleshoot, provide root cause analysis, and issue resolution.
>Conducts basic data analysis, such as compensation, classification, employment, etc.
Prepare detailed reports of project and documentation for each project to serve both technical and general users.
>Develop and implement comprehensive computer systems for human-resource-related data.
Analyze, develop, and maintain reports to meet management requests and needs for human-resource-related information to various levels.
Responsible for legal reporting requirements including by not limited to EEO-1, Non-discrimination testing, tax reporting, etc.
Coordinate, maintain and enhance human resource systems in conjunction with the user areas and information systems.
Act as consultant for hire on computer-related subjects.
Your Profile
Four-year college degree in personnel management, business administration, computer science, quantitative systems or any related degree with some specialization in computer related experience.
Between three and five years of experience as a human resource analyst/administrator/technician; information systems analyst/technician; internal auditors or other positions with appropriate experience and/or education.
Advanced Excel Skills
SAP HR knowledge
Ability to prioritize multiple assignments, use initiative and judgment to accomplish timely results, and work under tight deadlines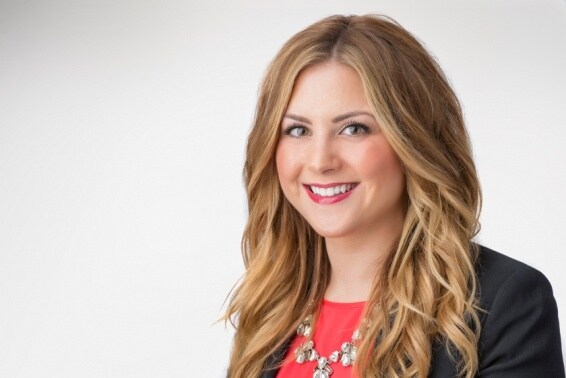 Apply online now
Amanda Gonyeau
+1 248 339 4414
Brose North America, Inc. 3933 Automation Avenue Auburn Hills, MI, 48326
Apply online now