New Boston
Human Resources Generalist
As a successful family-owned company on a path to global growth, the Brose Group offers challenging responsibilities and exciting career opportunities to performance-driven, skilled specialists with solid professional knowledge and proven career expertise who wish to contribute to our company's success.

Your Job Specification
Implements human resources programs by providing human resources services, including talent acquisition, staffing, employment processing, compensation, health and wellness benefits, training and development, records management, employee relations and retention, and completing personnel transactions.
Facilitating the onboarding of new employees through various activities such as training, orientation, administration, feedback sessions and follow up.
Complies with federal, state, and local legal requirements by studying existing and new legislation; anticipating legislation; enforcing adherence to requirements; advising management on needed actions.
Formulates training policies, programs, and schedules, based on knowledge of identified training needs, company production processes, business systems, or changes in products, procedures, or services, and in accordance with TS16949 requirements.
Adheres to all Occupational Safety and Health Administration (OSHA) regulations and implements all necessary measures for work, health, and environmental protection within the range of responsibility.
Your Profile
Bachelor's degree in Business Administration, Finance, or Human Resources (must have coursework that uses Excel and PowerPoint)
3-5 years
Advanced knowledge of Excel and PowerPoint
Excellent verbal and written communication skills, able to effectively deal with employees at all levels, demonstrates group presentation skills
Able to work under pressure and meet strict deadlines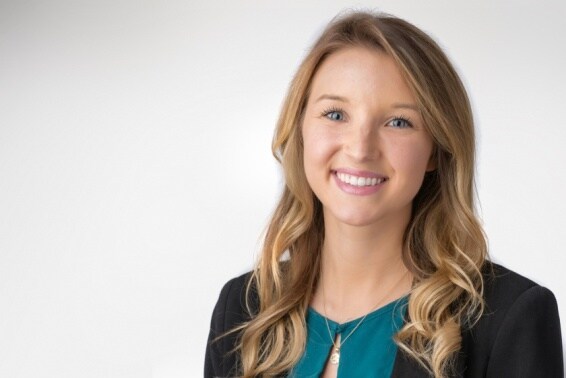 Apply online now
Rielly Dunn
+1 248 339 4969
Brose North America, Inc. 3933 Automation Avenue Auburn Hills, MI, 48326
Video