Auburn Hills, MI
Industrial Engineer - Doors
As a successful family-owned company on a path to global growth, the Brose Group offers challenging responsibilities and exciting career opportunities to performance-driven, skilled specialists with solid professional knowledge and proven career expertise who wish to contribute to our company's success.

Your Job Specification
Analyzes production specifications and plant capacity data and performs calculations to determine manufacturing processes, tools, and human resource requirements.
Plans sequence of fabrication, assembly, installation, and other manufacturing operations for guidance of production workers, as well as long-term capital investment strategy needed to support current and future projects.
Prepares equipment specification for lists of required materials, tools, and equipment.
Implementation of tool transfers.
Support choosing of suppliers in regards to tool technology.
Your Profile
Bachelor's degree in Mechanical or Industrial Engineering with a Business Minor from four-year college or university.
Four years of experience in production planning within the automotive industry and mass production with emphasis on assembly, logistics and quality.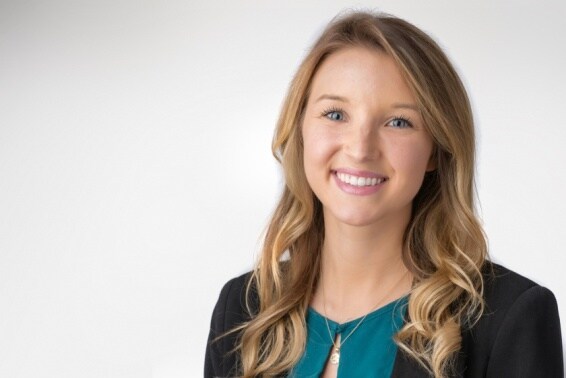 Apply online now
Rielly Dunn
+1 248 339 4969
Brose North America, Inc. 3933 Automation Avenue Auburn Hills, MI, 48326
Apply online now