Auburn Hills, MI
Project Engineer-Seats
As a successful family-owned company on a path to global growth, the Brose Group offers challenging responsibilities and exciting career opportunities to performance-driven, skilled specialists with solid professional knowledge and proven career expertise who wish to contribute to our company's success.

Your Job Specification
Conduct and develop cost-efficient module concepts with an engineering team.
Plans and implements engineering programs, activities and milestones, per customer requirements
Responsible for fulfilling the technical requirements of the results of the employees in design, advanced engineering, component engineering, motor development and electronic development including specialist/experts of related business division and group functions.
Provide reports on the status of project milestones and adjust schedules accordingly.
Reviews product design for compliance with engineering principles, company standards, customer contract requirements, and related specifications.
Your Profile
Bachelor's degree or Master's Degree in Mechanical or Industrial Engineering
Three to four years related experience and/or training in engineering within the automotive industry; or equivalent combination of education and experience.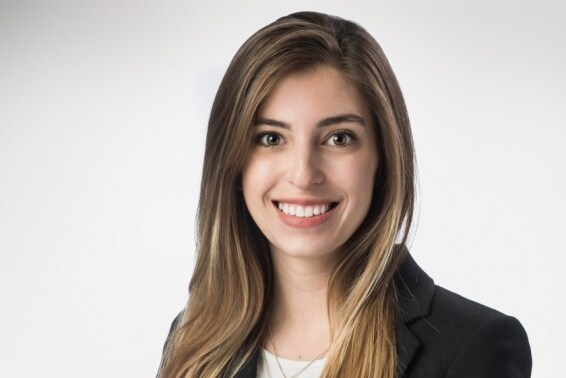 Apply online now
Michelle Seiberling
+1 248 339 4639
Brose North America, Inc. 3933 Automation Avenue Auburn Hills, MI, 48326
Apply online now