Spartanburg
Quality Engineer
As a successful family-owned company on a path to global growth, the Brose Group offers challenging responsibilities and exciting career opportunities to performance-driven, skilled specialists with solid professional knowledge and proven career expertise who wish to contribute to our company's success.

Your Job Specification
Formulates and maintains quality objectives complementary to corporate policies and goals.
Implements standards and methods for inspection, testing, and evaluation.
Assist with quality engineering reviews of design documentation for compliance with stated requirements, including vendor quality manuals and company quality records.
Applies statistical process control (SPC) methods for analyzing data to evaluate the current process and process changes. Reviews/recommends benchmark activity to assure continual improvement.
Directs workers engaged in inspection and testing activities to ensure continuous control over materials, facilities, and products.
Maintains a working knowledge of government and industry quality codes and standards.
Investigates and addresses customer complaints regarding quality and possesses knowledge of latest automotive industry requirements for suppliers. Represents the company at the customer.
Assists in Maintaining all Procedures and Job Instructions for Brose Spartanburg.
Conduct Internal Quality Audits at Brose Spartanburg; implement the necessary corrective actions to system. Conduct and lead corrective action stirring meetings with supporting departments to achieve product and process continuous improvements.
Assists in the implementation of the EMS at Brose Spartanburg, maintaining relevant EMS procedures and instructions and ensuring that employees are trained in their usage.
Your Profile
3-5 years of professional experience.
Bachelors degree in engineering or other quality related major from a four-year college / university or equivalent experience.
Experience in automotive quality related work, with experience in internal quality auditing, customer quality issues, supplier quality issues and advance product quality planning.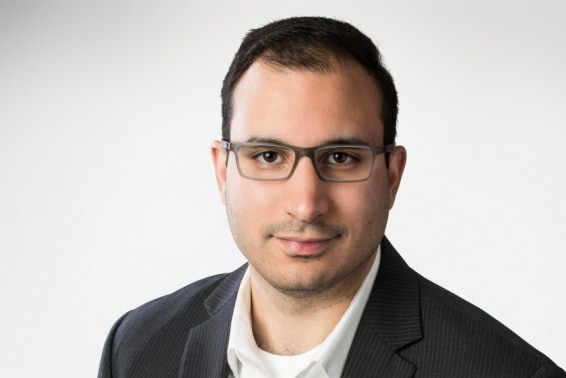 Apply online now
Joseph Esho
+1 248 339 4213
Brose North America, Inc. 3933 Automation Avenue Auburn Hills, MI, 48326