Curitiba
Brose Brazil wins Honda Award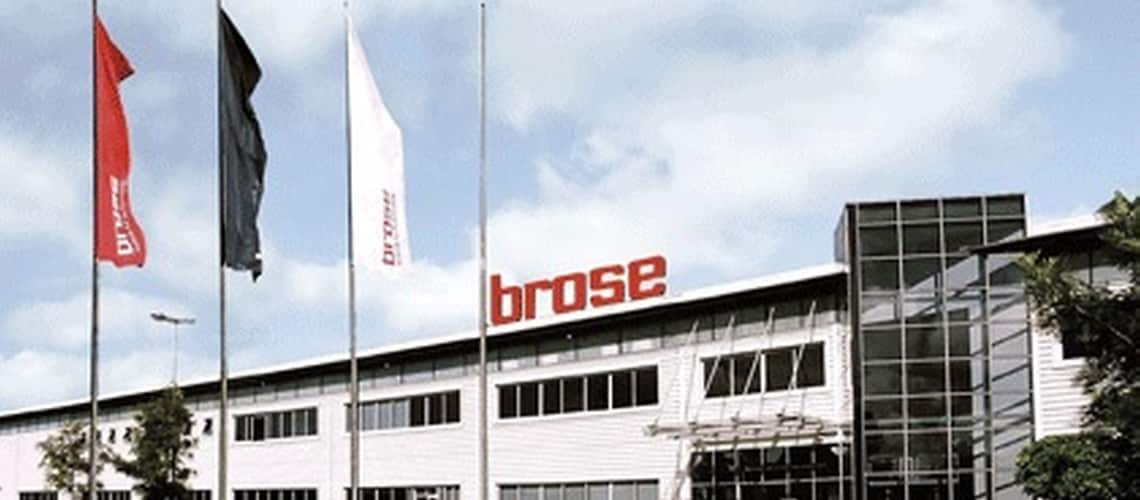 Curitiba, 01-06.2011
Brose Brazil began the year 2011 with a prestigious award from Honda. The location in Curitiba received the Honda Award in the Services category for its excellent customer service and for successfully implementing a special project. At a ceremony held in Sao Paulo at the end of January, the Japanese carmaker presented awards to a total of 17 suppliers who performed well last year in the areas of quality, efficiency and services.
"Achieving objectives and meeting our customers' requirements is not enough. We must set an example in every respect from product to process and always perform our best. The Honda award shows that we are successful in this and motivates us to become even better," said Jose Bosco Silveira Jr., President Brose Brazil at the award ceremony.
Honda awards its best suppliers every year. In the previous two years, Brose Brazil received prizes for its development work on window regulators which are used in Honda's Fit and City models.