2003
Brose comes to the Czech Republic. The company employs approximately 500 employees in Rožnov pod Radhoštěm with production focused mainly on latches.
2004
The company builds a new plant in Kopřivnice and launches production of seat systems.
The number of employees grew to 700.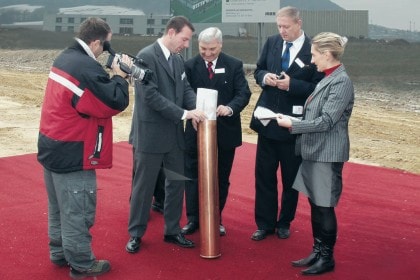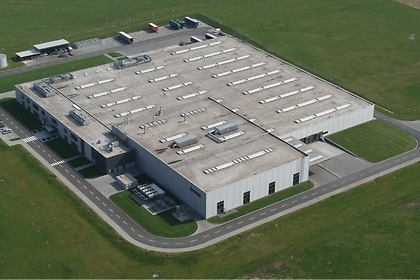 2008
New modern paint shop launched at Kopřivnice plant.
2009
Brose CZ has its first central function team – from Kopřivnice the new IT department supports Brose worldwide.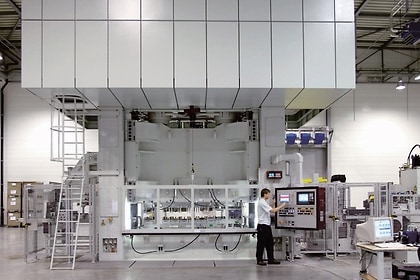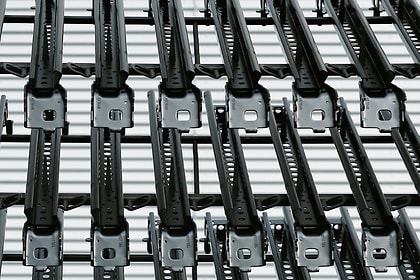 2010
Launched production of HVAC blowers and electric motors in Kopřivnice.
At the end of the year the company has 1.800 employees.
2011
Latches production is transfered to the Rožnov pod Radhoštěm plant.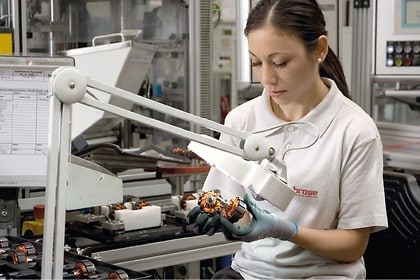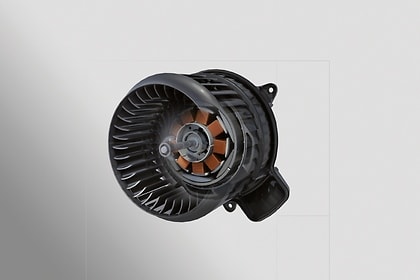 2013
Implementated New Logistic Concept with a High Automation Warehouse and High Bay Warehouse.
The company employes an average 2.400 employees.
2014
Investment in Brose Kids Club – a modern educational and leisure-time center for Brose CZ employees' children on the highest standards available.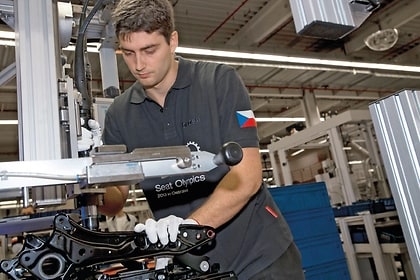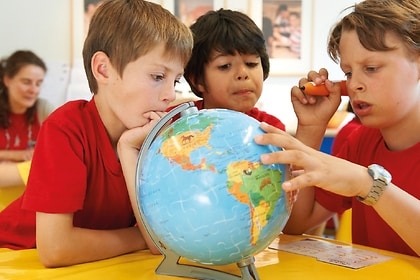 2015
Brose CZ receives the National CSR award.
Customer Team for Seat Structures introduced in the Czech Republic
2016
The Czech State Health Institute awards Brose CZ the Company Supporting Health Award of the highest degree.
The number of employees reaches 3.400.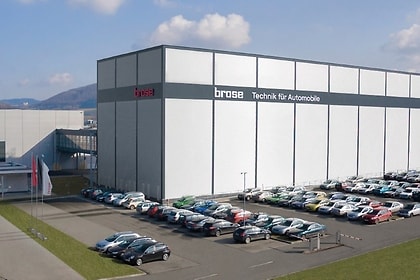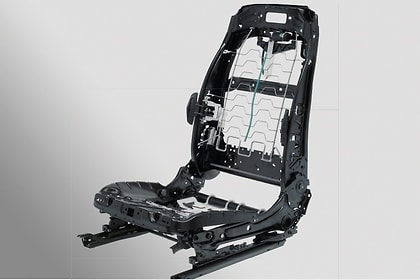 2017
Brose CZ continues its efforts in increasing the quality of work environment and introduces its own doctors and physiotherapists.
2018
Brose CZ successfully passes certification by the Amsterdam-based Top Employer Institute and gained the title TOP EMPLOYER Czech Republic.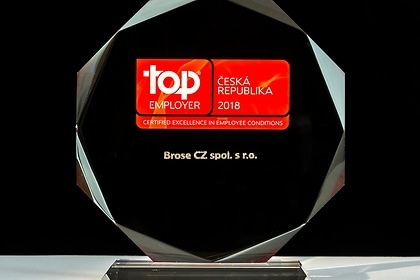 2019
Brose CZ opens its own modern Apprentice Center offering a new study program for Mechatronics.
Brose CZ upholds Top Employer Institute certification and remains Top Employer even in 2019.