Brose is the world's fourth-largest family-owned automotive supplier.
Employees

25,000
Locations

65
Countries

24
Mechatronic components and systems
The core competence of Brose is the synthesis of mechanical, electrical, electronic and sensor systems. Worldwide, every second new vehicle is equipped with at least one Brose product. Our mechatronics expertise increases vehicle comfort, safety and efficiency.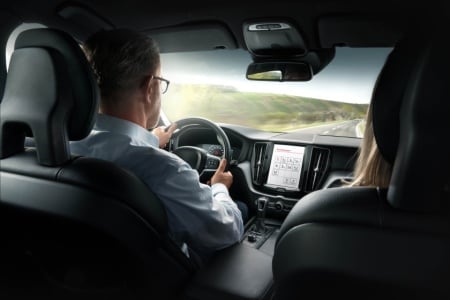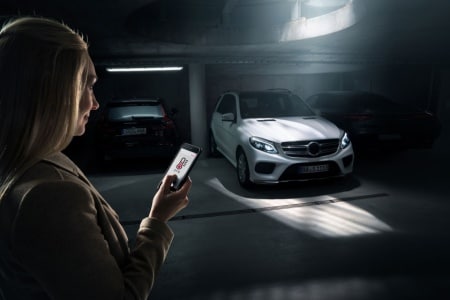 New Executive Vice President Organization and Human Resources at Brose
Dr. Olaf Gelhausen was appointed Executive Vice President Organization and Human Resource effective 1 October 2020.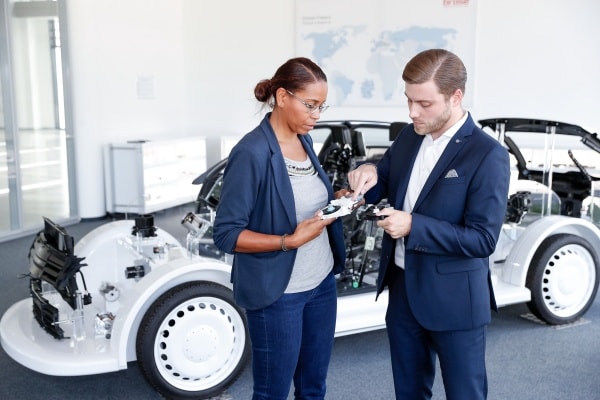 Your perspective: more than simply a job
We offer customized entry routes and individual career prospects.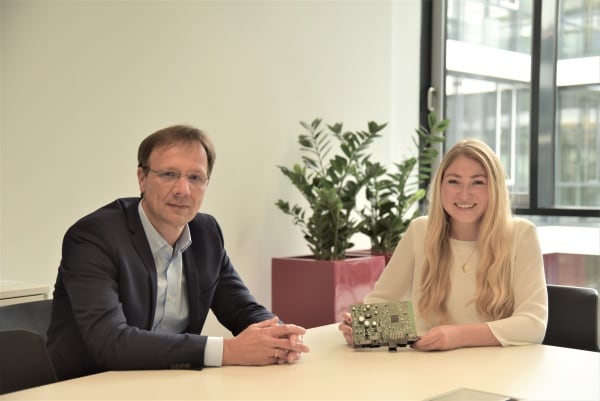 "We are taking an evolutionary step in functional connectivity"
An interview with Christoph Maag, Senior Vice President Electronics, about Brose's worldwide electronic activities.
Krawietz and Mies defend their title
The German duo Kevin Krawietz and Andreas Mies defend their title at the French Open.