Brose is the world's fourth-largest family-owned automotive supplier.
Employees

25,000
Locations

65
Countries

24
Mechatronic components and systems
The core competence of Brose is the synthesis of mechanical, electrical, electronic and sensor systems. Worldwide, every second new vehicle is equipped with at least one Brose product. Our mechatronics expertise increases vehicle comfort, safety and efficiency.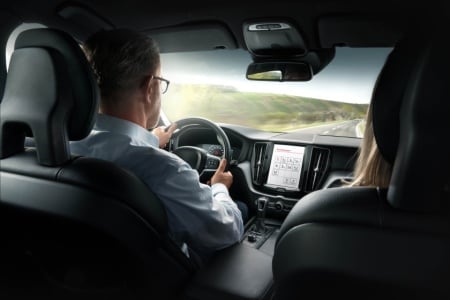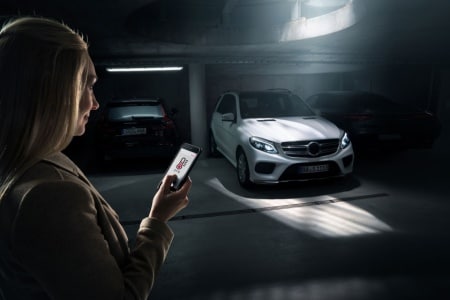 Brose and SITECH are planning to set up a global system supplier for complete seats
Volkswagen AG's subsidiary SITECH to join the joint venture, Brose will hold a 50 percent stake.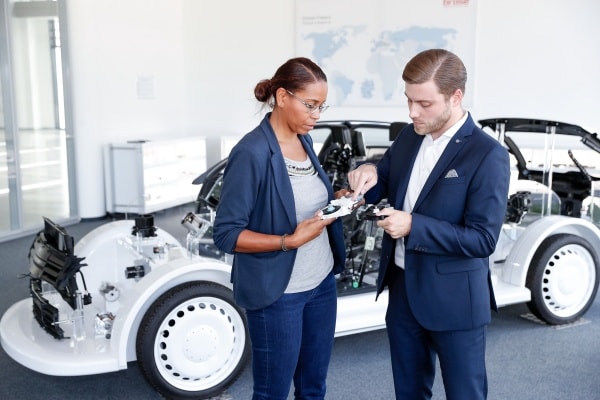 Your perspective: more than simply a job
We offer customized entry routes and individual career prospects.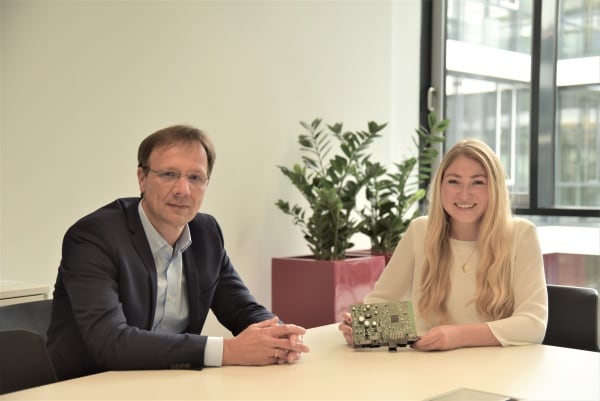 "We are taking an evolutionary step in functional connectivity"
An interview with Christoph Maag, Senior Vice President Electronics, about Brose's worldwide electronic activities.
GT Masters: First victory of the season for Christian Engelhart
Christian Engelhart takes his first win in the Porsche 911 GT3 at Nürburgring. See insights from the race in the video.