Brose is the world's fourth-largest family-owned automotive supplier.
Employees

26,000
Locations

64
Countries

24
Mechatronic components and systems
The core competence of Brose is the synthesis of mechanical, electrical, electronic and sensor systems. Worldwide, every second new vehicle is equipped with at least one Brose product. Our mechatronics expertise increases vehicle comfort, safety and efficiency.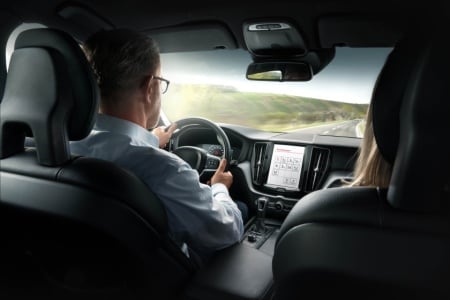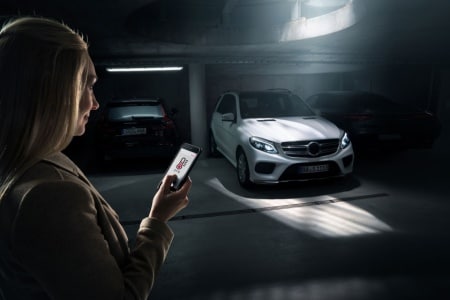 Future Brose: Renewal program to increase competitiveness
The goal is to improve quality, develop cutting-edge product innovations and reduce costs.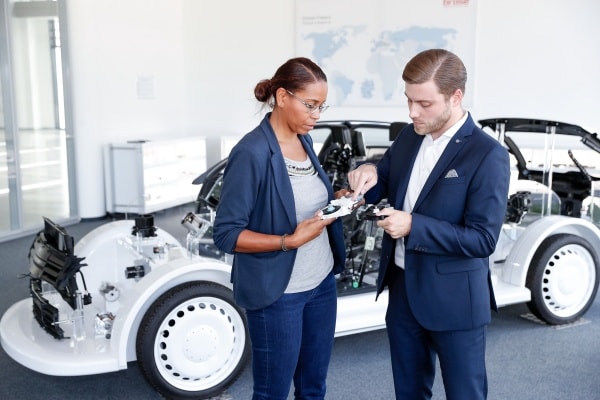 Your perspective: more than simply a job
We offer customized entry routes and individual career prospects.
Krawietz and Mies win European Open
Kevin Krawietz and his doubles partner Andreas Mies triumphed at the ATP Tournament in Antwerp, Belgium.