Brose is the world's fourth-largest family-owned automotive supplier.
Employees

30136
Locations

70
Countries

25
Mechatronic components and systems
The core competence of Brose is the synthesis of mechanical, electrical, electronic and sensor systems. Worldwide, every second new vehicle is equipped with at least one Brose product. Our mechatronics expertise increases vehicle comfort, safety and efficiency.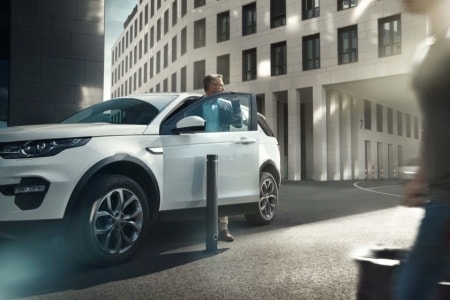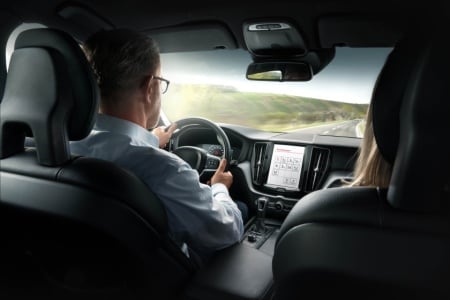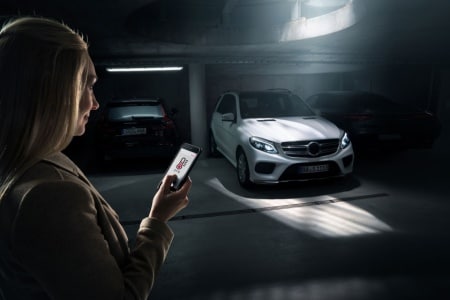 War in Ukraine
Statement by CEO Ulrich Schrickel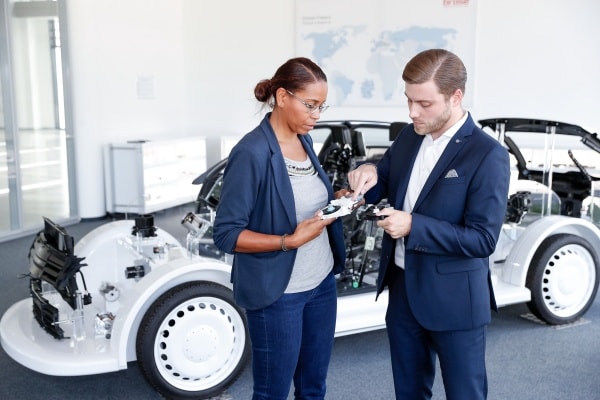 Your perspective: more than simply a job
We offer customized entry routes and individual career prospects.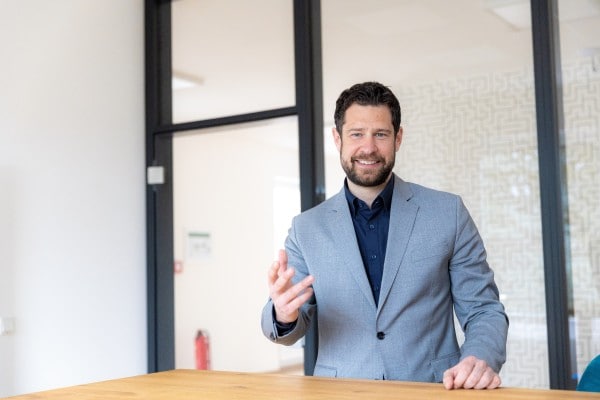 Brose Ventures provides a fresh perspective
An interview with Kai Engelhardt, the Managing Director Brose Ventures GmbH.