Saarlouis
Erlangen wins commandingly in Saarlouis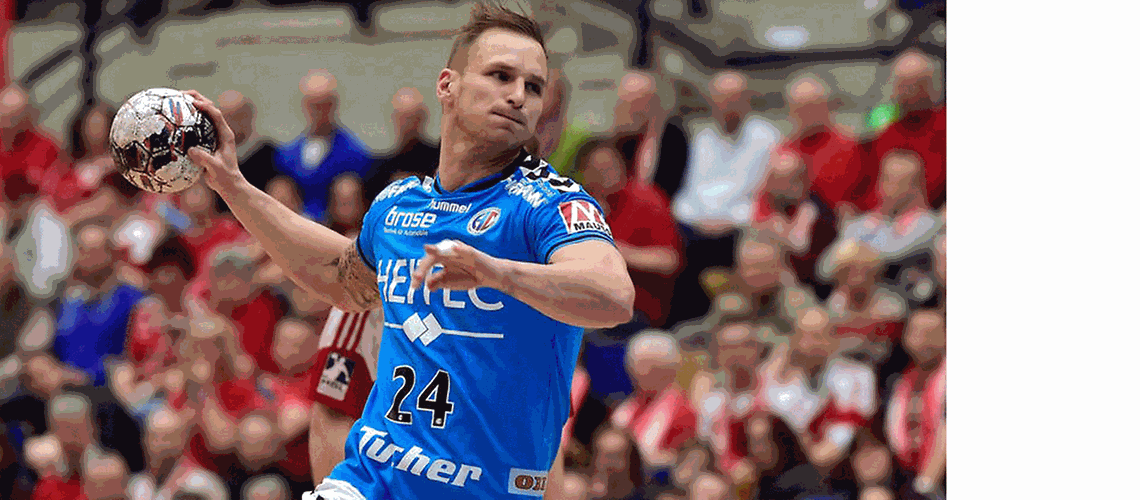 Saarlouis, 03-26.2016
HC Erlangen won its game on the road against HG Saarlouis by 25:24 (12:11). The team of Head Coach Robert Andersson thus brought March to a successful conclusion – with four away victories in the month – and increased the gap to fourth place even further.
Going into the encounter, the persons in charge at the German league side from Franconia had warned that the game would be tough – and they were to be proven right. The home side from Saarland operated extremely offensively in defense, which caused the HCE problems to begin with. A four-goal run between the tenth and 15th minute gave the league leaders from Erlangen a good starting position. However, the visitors let their concentration slip in offense and so enabled the home side to close the gap, with the result that they went in at half-time with a narrow 12:11 lead.
HG Saarlouis got off to the better start after the break and was able to take the lead for the first time since the second minute. With twelve minute to go, the strong Jonas Link put his side ahead with extremely explosive solo actions. Once again, HC Erlangen displayed the strength at the death it has evolved in the past months. It no longer surrendered the lead in a heated atmosphere and impressed to the end with focused defending. It was Denni Djozic who sent the HCE fans who had made the journey into jubilation with Erlangen's 25th goal.
The HCE finally has a home game this Sunday, when TuS Ferndorf is the visiting side. The throw-off is at 5 p.m.