Development Center in Prievidza
Many still can't believe it, but it is true! At Brose is placed a development center full of experts who are involved in shaping the future of the automotive industry. Thanks to them, we issued several patents directly in Prievidza. Our dynamic teams full of specialists in the field every day work on innovations of our products from the very beginning. Thanks to situated development together with production under one roof the importance of cooperation takes on a completely different dimension.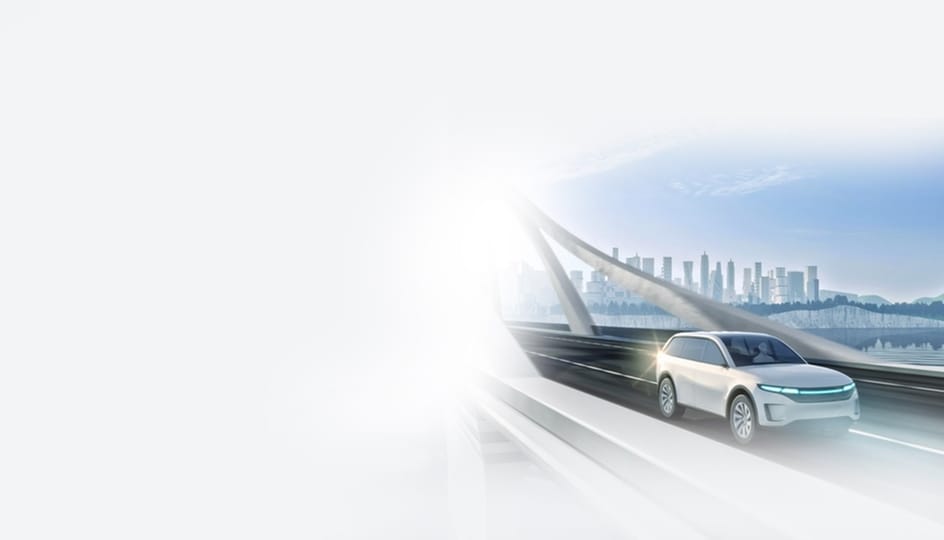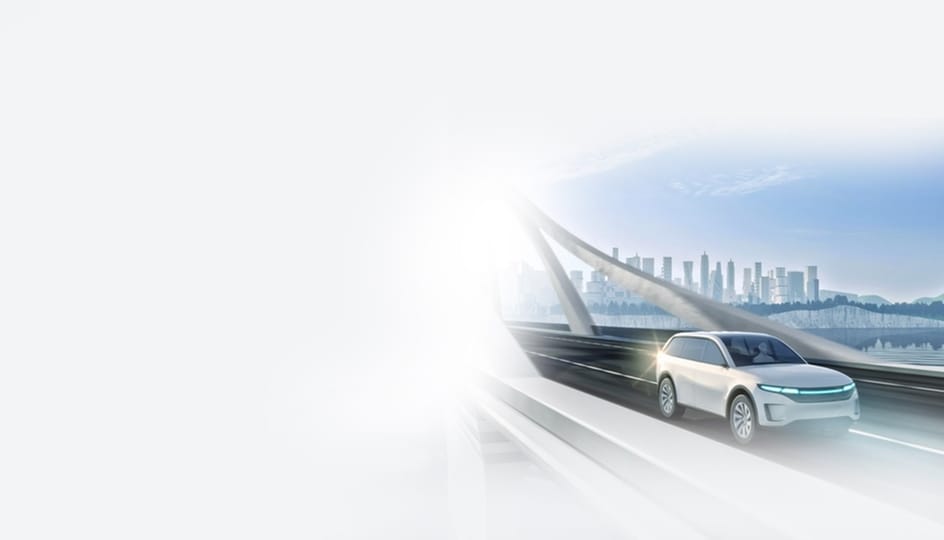 Electronics Development in Slovakia
We are the brain of mechatronics! Brose offers system expertise from a single source: the integration of electronic controls into mechatronic components paired with hardware and software expertise creates optimum solutions for our customers. "Increasing electrification in vehicles is constantly opening up new fields of work for us," underscores Christoph Maag, Head of Electronics Brose Group.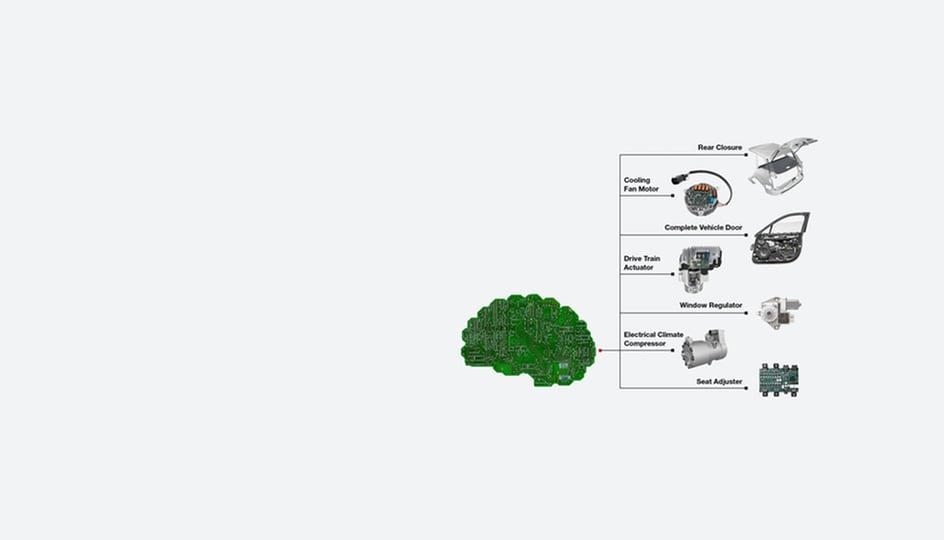 Activate video service?
Only by clicking on this button is data exchanged with the video provider BrightCove. You can find more information about this in the:data security policy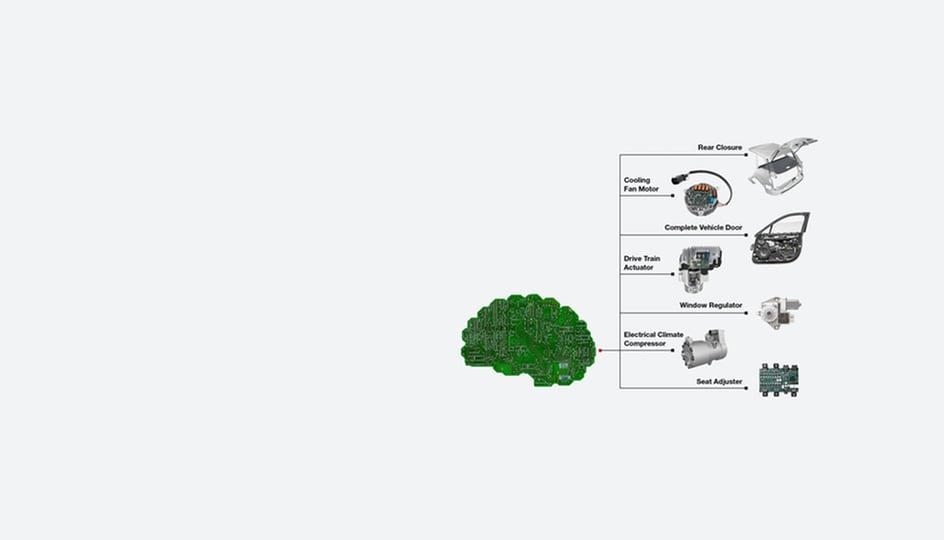 Worldwide electronics development
Today our electronics products are developed and manufactured around the globe. This enables us to effectively serve the major platforms of carmakers on every continent with regionally adapted solutions. We meet the highest international safety standards. In addition to location in Germany, our electronics expertise is also well established in the United States, Mexico, China, Japan, South Korea, France, Slovakia and India. All these departments cooperate and communicate together, so we ensure the highest satisfaction of our customers.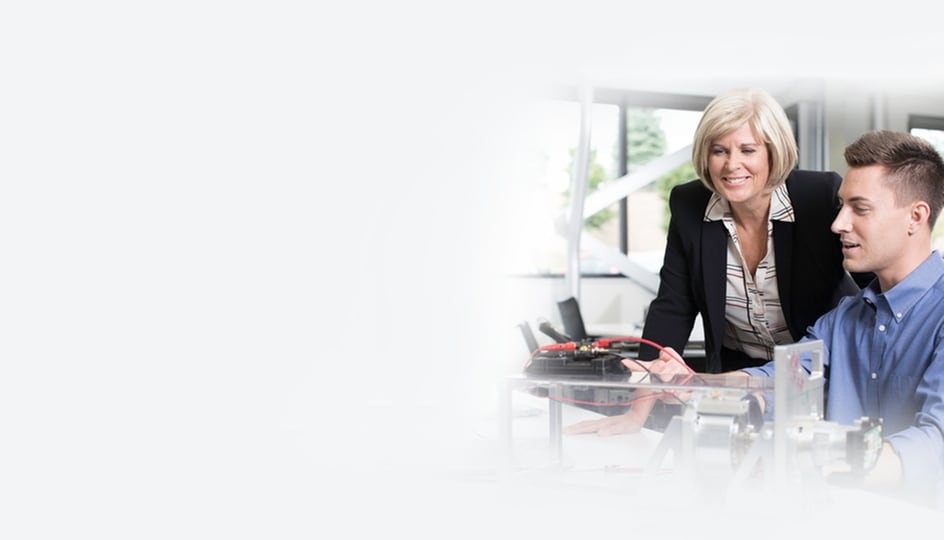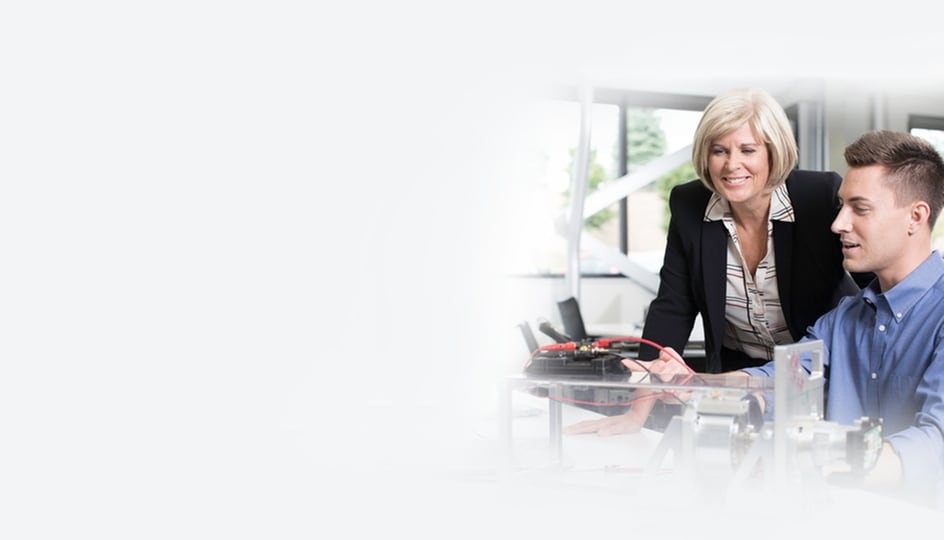 Close collaboration with the business divisions
Brose manufactures 43 million electronics products each year. They control systems for comfort, the drive train and thermal management in vehicles produced by countless OEMs. Electronics is the brain behind mechatronic products. Development, Test, Quality, Customer Projects, Application and Testing Technology are assigned to this functional area. Electronics employees are active worldwide; around half of them work in Bamberg and Würzburg. Together with the business divisions, they handle everything related to electronics.