Development Center in Prievidza
Many still can't believe it, but it is true! At Brose is placed a development center full of experts who are involved in shaping the future of the automotive industry. Thanks to them, we issued several patents directly in Prievidza. Our dynamic teams full of specialists in the field every day work on innovations of our products from the very beginning. Thanks to situated development together with production under one roof the importance of cooperation takes on a completely different dimension.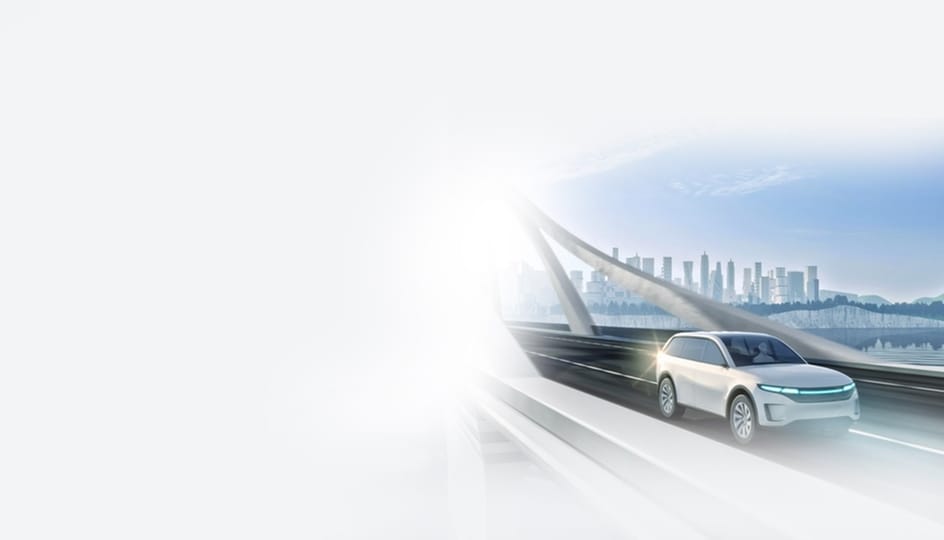 Image Video
Activate video service?
Only by clicking on this button is data exchanged with the video provider BrightCove. You can find more information about this in the:data security policy