Our products
The "crank drive for lowerable windows" marked the start of Brose's innovation success. We also developed and produced the world's first door system.
In Prievidza, we focus on the production and development of side door window regulators and window regulator motors, as well as power-liftgates. Our specialists take care of the high quality of our products, which will provide the end user with maximum safety and comfort while driving
Then we added closure systems, electronics as well as sensor technology to the portfolio and applied our expertise to the vehicle access. Brose opens up completely new dimensions of comfort with drives for side doors and liftgates that open and close automatically.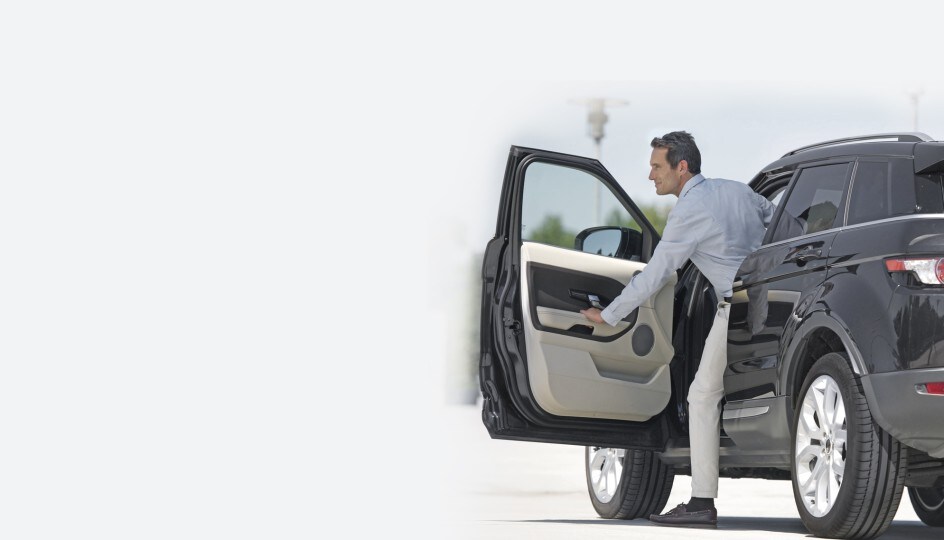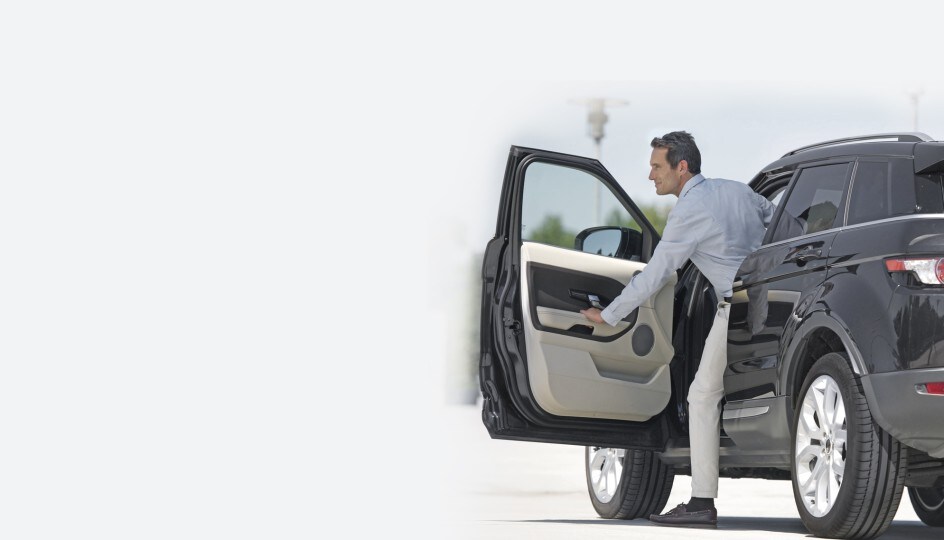 Door systems
Compact module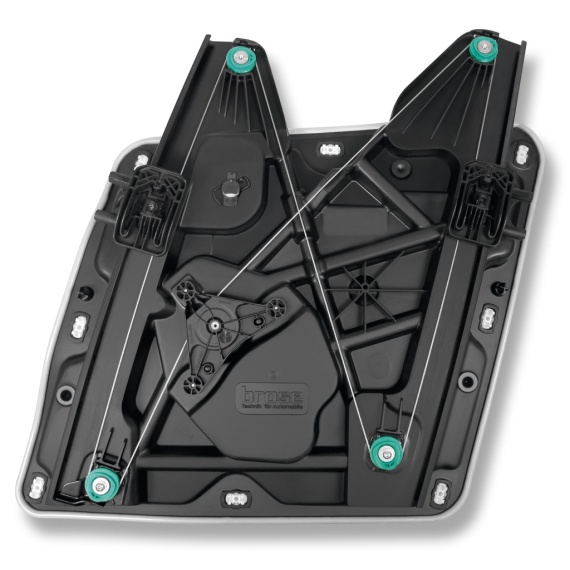 Plastic window regulator with sealing function as a module
Weight savings of up to 2 kg per vehicle compared to conventional component design
Reduced driving noise by up to 10 dB(A)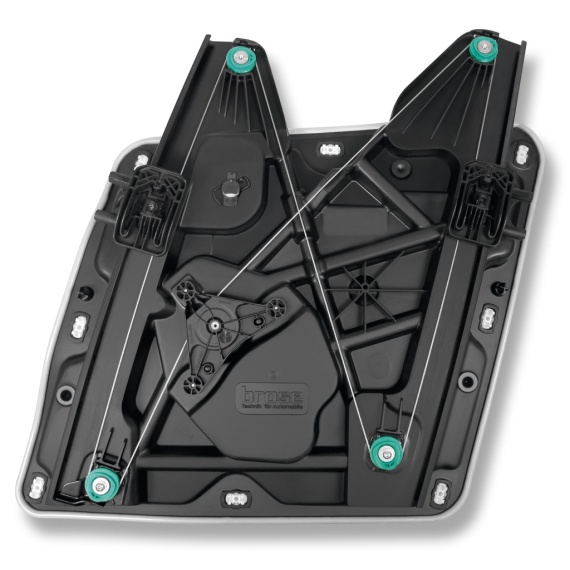 Door components
Window regulator drive with integrated electronics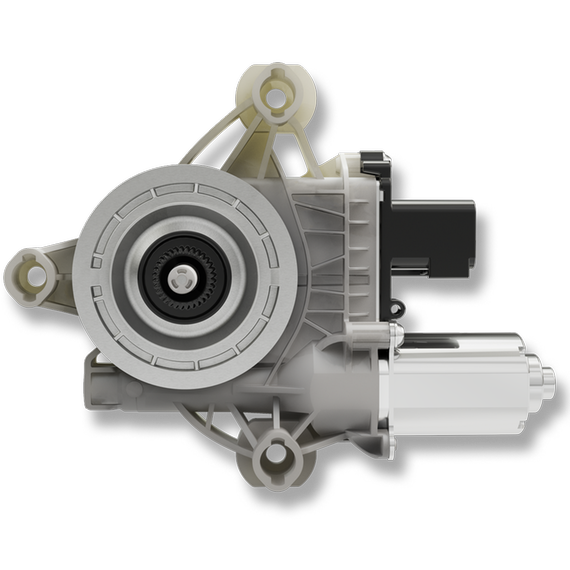 Scalable electronic functional scope at different levels, e.g. sensors, auto-down, anti-trap feature, PWM control
Variants from 8 to 14 Nm for wet and dry side applications
Weight from 270 g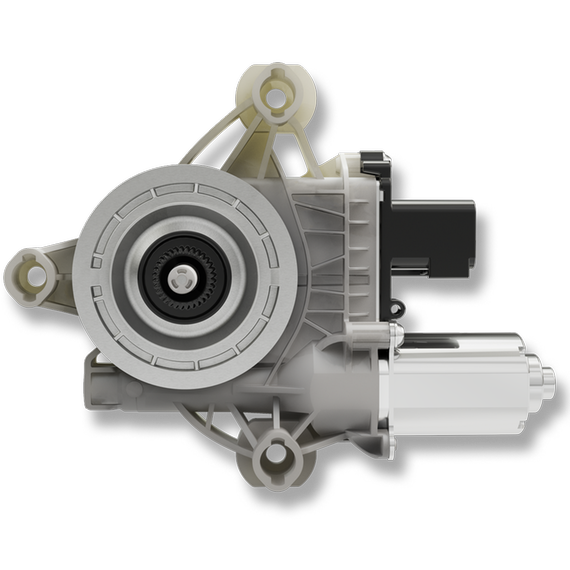 Door components
Cable window regulator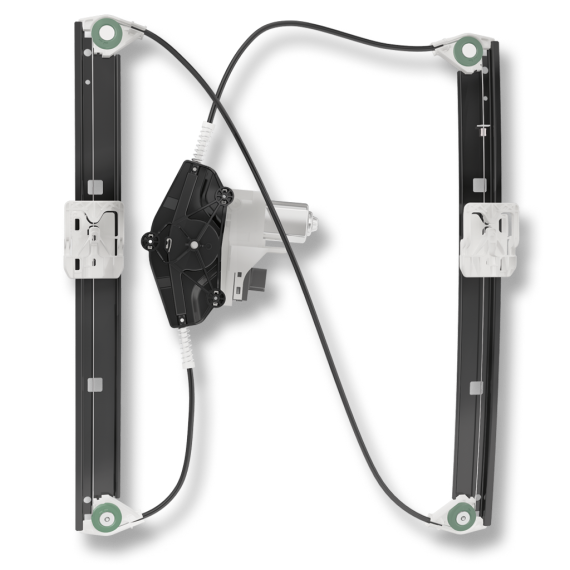 Single or double-guided window regulator with steel, aluminum or plastic guide rails
Economies of scale due to globally available modular system
Short development times thanks to high degree of standardization
Use in various vehicle types (convertible, coupe, truck)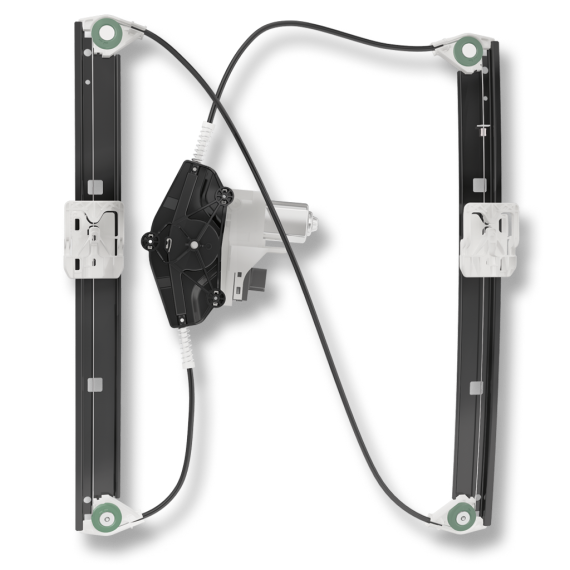 Door components
Door control unit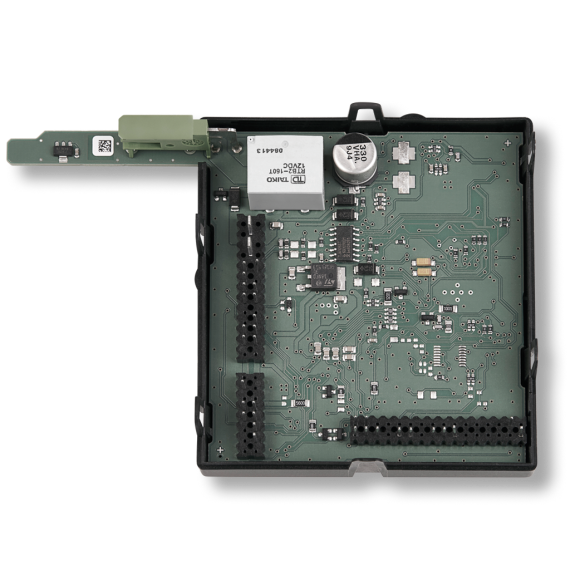 Control of drives for window regulators with anti-trap feature, side mirror and latch
Control with standardized interfaces to the window regulator drive
Control of side door drives
CAN or LIN interface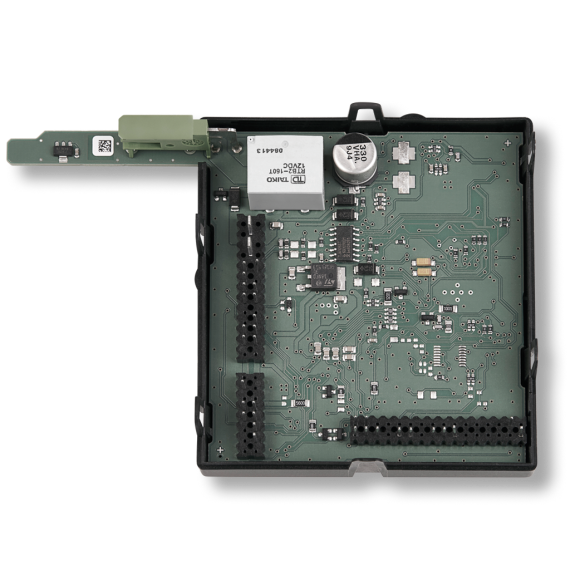 Systems for liftgates
Power liftgate drive
Modular principle for high robustness in all models and load ranges
Design as a one or two-sided spindle drive or push rod possible
Installation in the rainwater duct or under the roof
Integration of brake and overload clutch possible
Noise level below 45 dB(A)
Mechanical power from 33 to 43 W
Systems for liftgates
Deck lid tension spring drive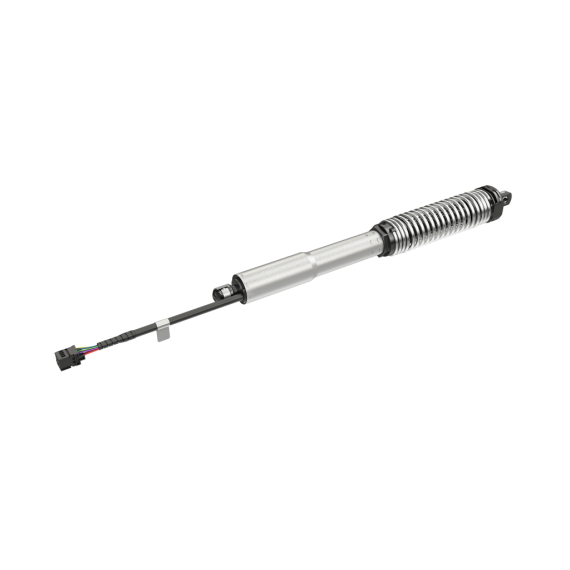 Utilization of standard components for cost savings
Modular kit approach for high robustness and flexibility
Small package
Design with internal torque support
Plug & Play solution for manual decklids