Electronics development in Slovakia
In 2019, we expanded our development to include the electronics department. Within two years, it shot up from 0 to 40 specialists on key positions that we need as a strong foundation to ensure the satisfaction of our customers.
Watch the videos with our employees and be more involved in development in automotive industry.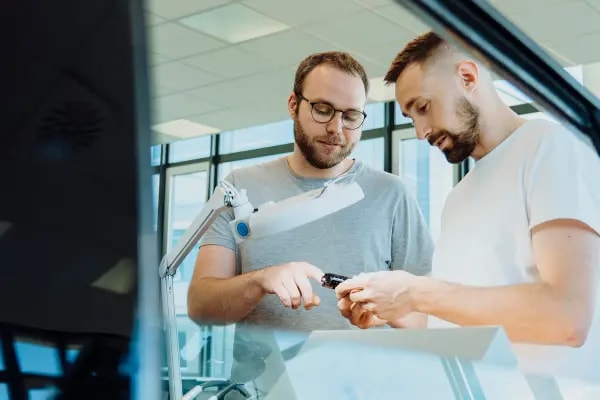 We are global
Worldwide presence is our strength. Thanks to global cooperation and mutual support, we are growing. We are successful because unity is our driving force.