Students
Education is one of the important preconditions for maintaining competitiveness, and we are aware of that. Therefore, together with the system of dual education directly in our company and cooperation with universities, we can ensure that future generations will not only have theoretical knowledge, but will also see the real functioning of an international company with internships, brigades and to work with us.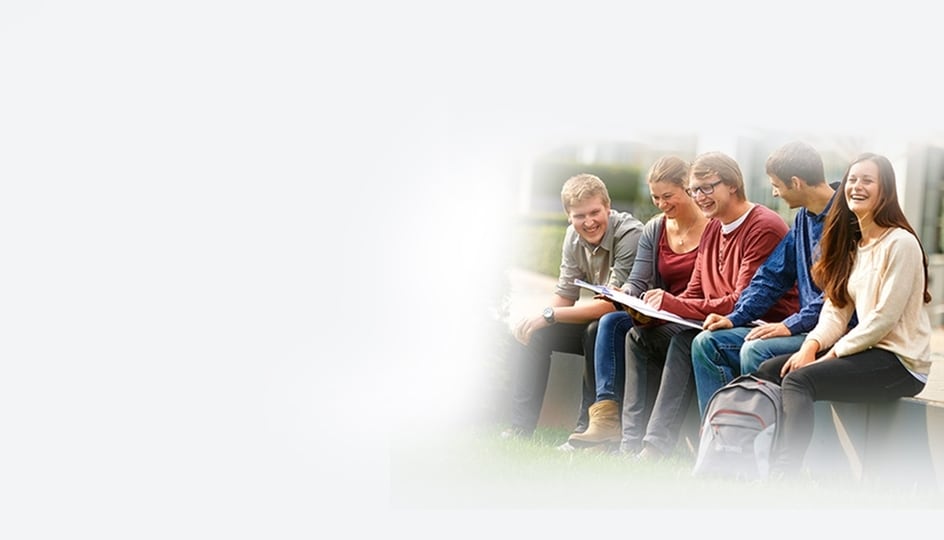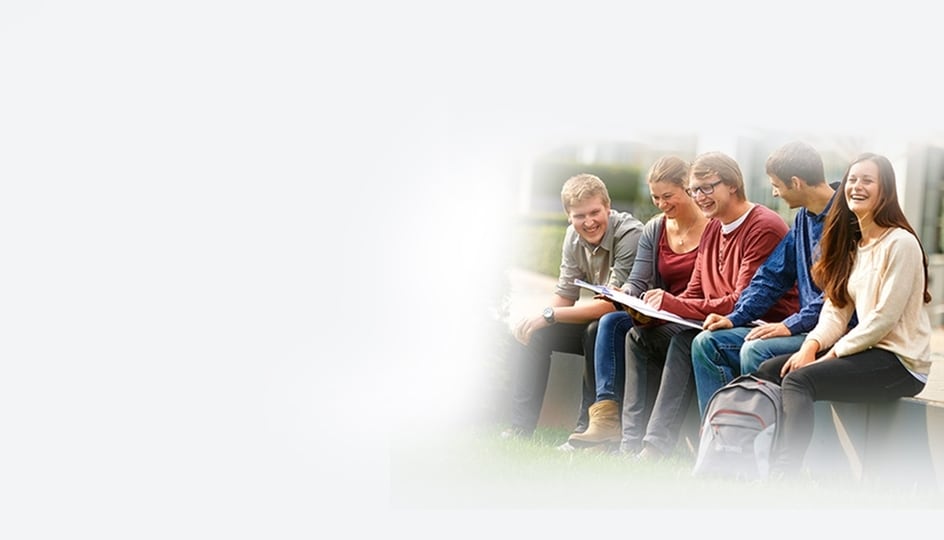 Profibachelor STU Bratislava
A unique program of its kind for students, possible only at STU Bratislava.
As part of the Brose program, we cooperate with students of the professionally oriented bachelor's program "Mechanical Engineering in the Automotive Industry", which combines study and intensive practice in an automotive company. During the 4 years of study, we have prepared activities and practical training for students directly at our company.
In the first year you will get to know the processes in the production part. Through personal visits once a month, you will be in contact with colleagues from individual departments and get acquainted with activities in the field.
In the second year, a similar practice is planned in the development department. Throughout the third year, a year-long intensive internship is planned, and of course, we also try to involve our students in interesting marketing events, trade fairs at universities or in the company. Be unique and join our Brose family!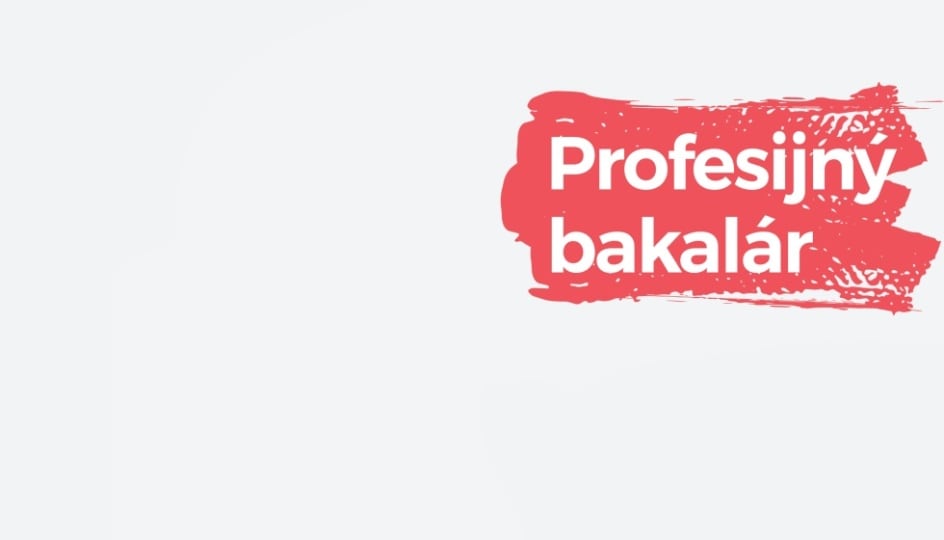 Video Patrik
Activate video service?
Only by clicking on this button is data exchanged with the video provider BrightCove. You can find more information about this in the:data security policy
Video Adam
Activate video service?
Only by clicking on this button is data exchanged with the video provider BrightCove. You can find more information about this in the:data security policy