Auburn Hills, MI
Tooling Engineer - Stampings
As a successful family-owned company on a path to global growth, the Brose Group offers challenging responsibilities and exciting career opportunities to performance-driven, skilled specialists with solid professional knowledge and proven career expertise who wish to contribute to our company's success.
Your Job Specification
Maintain, audit, and oversee all current and new tooling.
Visit suppliers on a routine basis to ensure compliance with Brose tooling standards and requirements.
Work in conjunction with Commodity and Team Buyers, and the Supplier Quality Engineers to reduce ppms and ensure proper maintenance and construction of tooling.
Construct tool concepts and calculate cost targets, assist in reviewing quotes associated with tool building and modification.
Protect Brose's assets during tool moves from one supplier to another.
Your Profile
Associate's Degree in Tooling & Manufacturing (or similar program) or a college-based Tool & Die or Technician Diploma or Certificate.
Five (5) years of documented experience as Tool & Die Maker or a documented and verified Completion of Apprenticeship Certificate as a Die Maker or Tool & Die Maker.
Work from blueprints, drawings, layouts or other specifications to plan sequences of operations for fabricating dies or assemblies.
CATIA experience.
Experience with set up and operating conventional or computer numerically controlled machine tools such as lathes, milling machines, CNC Machines and grinders to cut, bore, grind or otherwise shape parts to prescribed dimensions and finishes
Experience with quality gauging concepts with a good understanding of GD&T.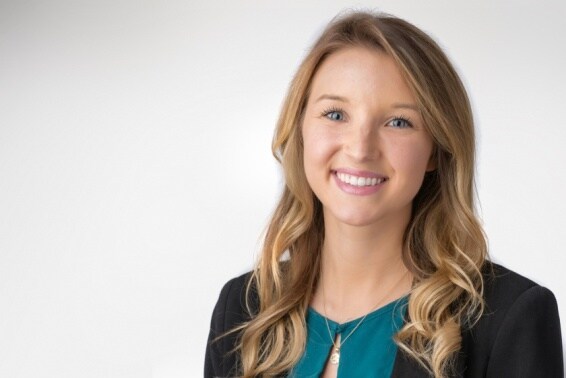 Apply online now
Rielly Dunn
+1 248 339 4969
Brose North America, Inc. 3933 Automation Avenue Auburn Hills, MI, 48326