Benefits
At Brose we appreciate our employees and we know that quality work performance and a professional approach deserve an adequate reward.
Therefore, we want our employees to feel as good as possible, that is why we offer different types of benefits, in this way our collaborators can enjoy the different supports provided and dedicated to them and their families.
Learn more about our FIRST principles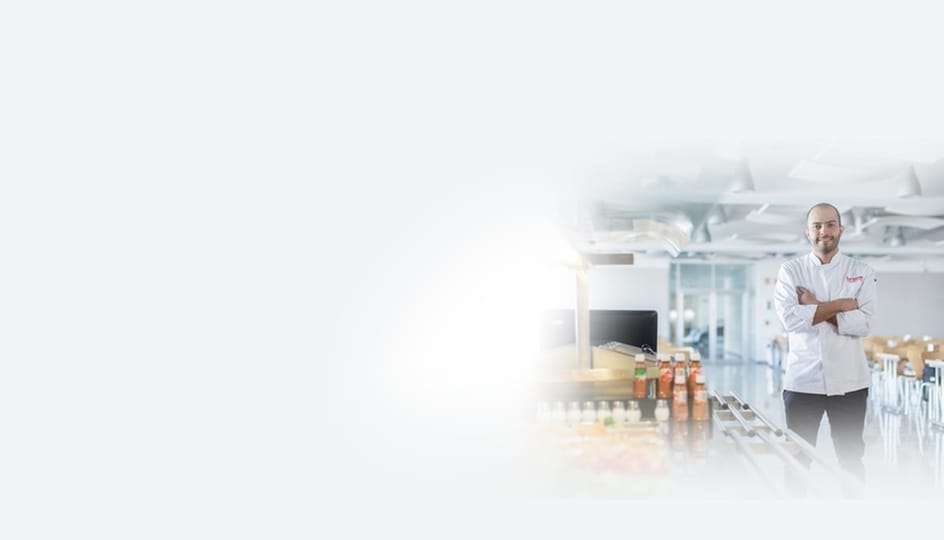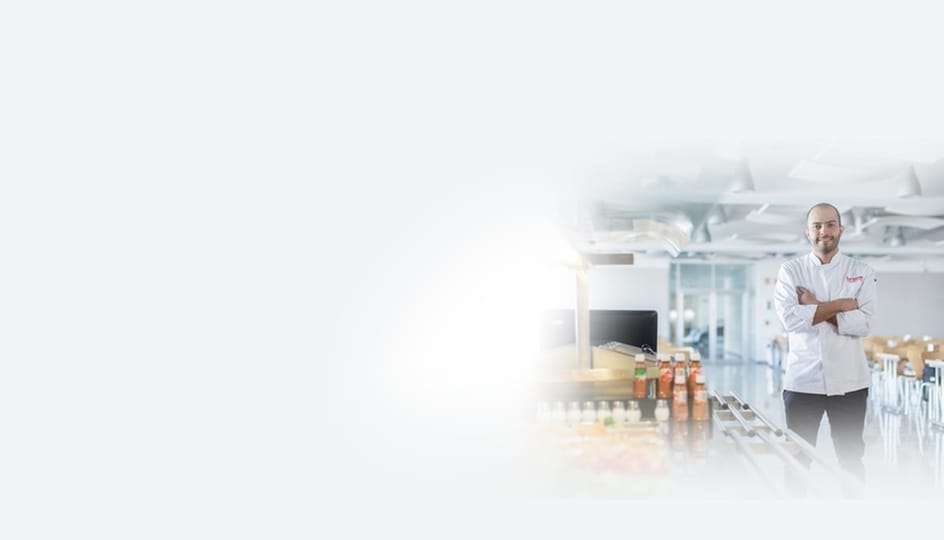 Job benefits
- Modern and international work environment
- Professional growth (option to participate in international programs and training)
- Support for professional and linguistic education (language classes)
- Canteen at the company's facility with H distinction
- Transportation for Brose employees
Activate video service?
Only by clicking on this button is data exchanged with the video provider BrightCove. You can find more information about this in the:data security policy
Recreational activities and Health care
- Sports and recreational activities (soccer, volleyball, basketball, chess and ping pong tournaments)
- Health support programs (physiotherapies, nutriologist, vaccination and visual health campaigns)
- "Family Day"
- Gym
- Life and medical insurance
- Inclusive company