Students and Alumni
The company collaborates around the world closely with universities and supports them with shared research projects. Brose gives our talents the opportunity to take charge of big responsibilities within an international enviroment full of challenging and interesting objectives.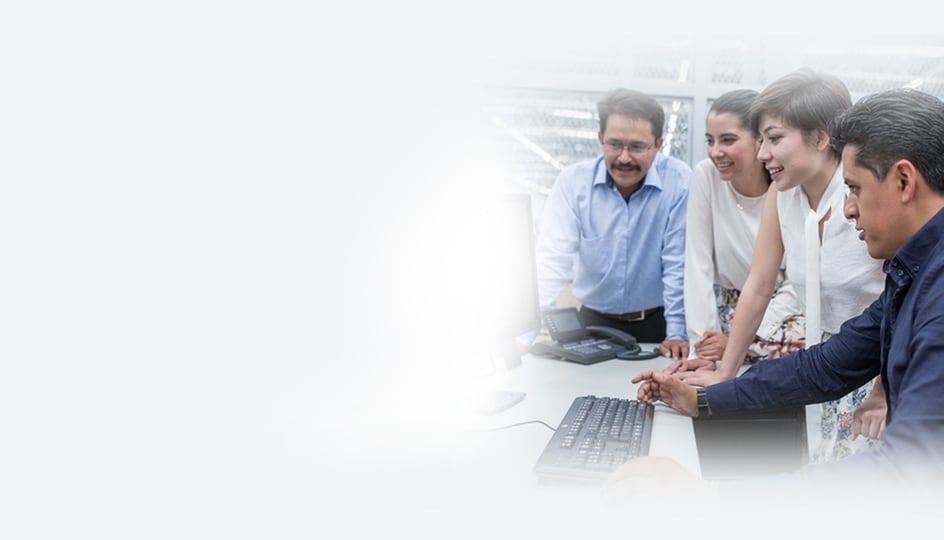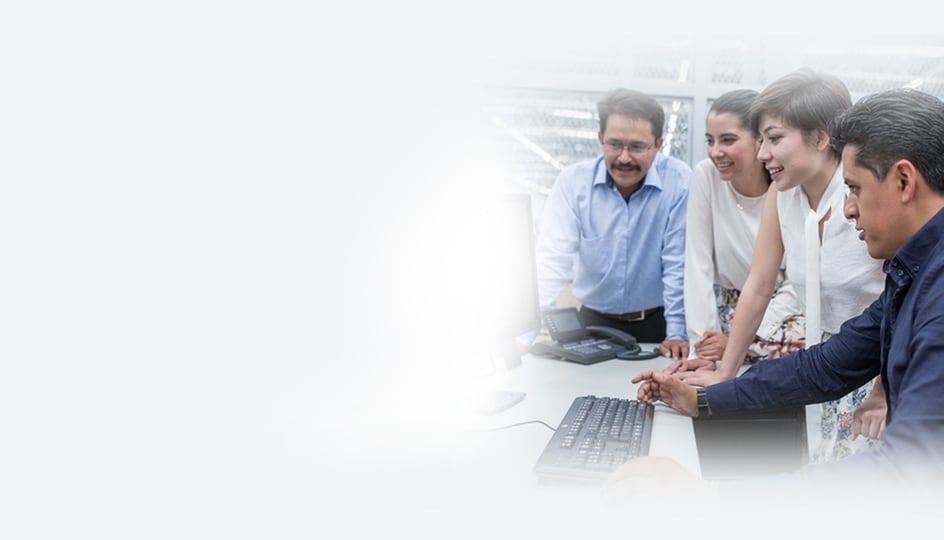 Working Students
If you are interested in belonging to a world class company with a multicultural work environment, Brose is waiting for you!
You can participate in multidisciplinary projects related to your academic knowledge. Here at Brose your ideas will be a key piece for the development and implementation of them.
"Brose gave me the opportunity to do my internship allowing me to work on projects that helped me to develop my skills and to expand my knowledge. Today, I am proud of belonging to the production and manufacturing team as an Industrial Engineer at Brose. A community with a high level of commitment and dedication to work."
- Jaime Gonzalez, Industrial Engineer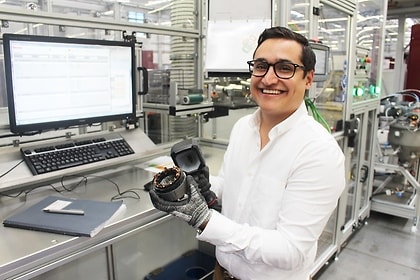 From the classroom to shopfloor
Carlos Fajardo, Industrial Engineer
After completing his internship at Brose, he became responsible for an important project. Discover his story!
Activate video service?
Only by clicking on this button is data exchanged with the video provider BrightCove. You can find more information about this in the:data security policy
FIT (First In Training)
The "FIT" development program supports your professional career for more than 18 months. In this program, you will participate in different trainings according to your needs and labor interests. Due to locations exchange, you will get new knowledge. The final phase of the project will help you to generate different skills such as leadership, teamwork, among others things.
The selection process to participate in this program as follows: first you must be nominated by your supervisor, then you apply a self-evaluation and internal interview. The most suitable collaborator for this program is chosen.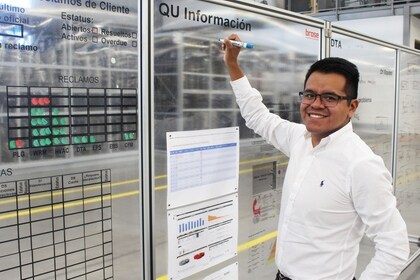 Succes Story
Georgina Gutiérrez, FIT
"The most outstanding thing about being part of the FIT program, is that I had the opportunity to train for 12 months in several Brose plants in different countries, I belonged to different work teams where communication and support between areas were noticed. The training I got as FIT is meant to prepare me for growth and develop to become a Quality Engineer process."