Recruitment Process
We hire our staff in order to ensure that all employees are satisfied in their work position. This is the only way for us to be sure that each and every one of them will provide a complete work performance.
The recruitment process generally depends on the position to which it is being applied.
Tips for the job interview and other formalities:
- Arrive on time at the appointment with formal dress.
- During the job interview, we evaluate you profile and we will ask questions related to the position that you are applying.
Choose a position and send us your resume
If you are interested in any of our positions, please send us your resume. After sending the application you will receive a confirmation email from us, confirming that we have received your information and we will notify you about the next steps to follow.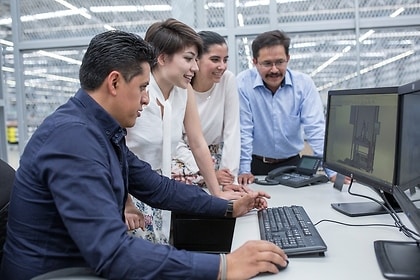 Interview Process
Recruiting staff will review your resume and consider the relevance of your work experience, educational and personal skills regarding to the requirements of the position. If you meet the requested profile you will be invited to the first round of job interview, either by phone or email.
In the invitation to your interview, you will be informed about the time and place where you must attend and with whom you will meet during the job interview. We will inform you about the selection method, the number of rounds and the requirements for your invitation, in such a way that you feel confident during the interview and can offer an excellent performance.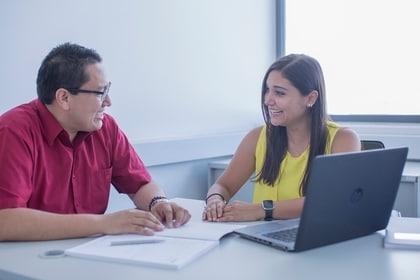 Selection process
The selection process consists in a first interview (depending on the position there may be more rounds of interviews).
The first interview with the candidates alway takes place in one of our Brose facilities, with recruiting staff and the corresponding department supervisor present. The objective of the interview is to know more information about you, about your motivation, interests and previous experience. At the same time we will provide you more details about the position and also about Brose. Depending on the position and the requirements, the job interview may be conducted in English.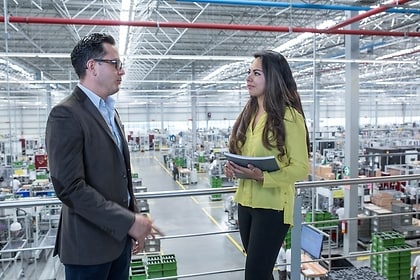 Job offer
If the candidate successfully completes the required selection process, a formal job offer will be presented. In case the candidate accepts the offer, a work contract will be signed and the formalities required to complete the recruitment process will continue.