Ostrava
Praktikant/Stážista pro oddělení IT - Sharepoint, development
Pojďte pracovat do stabilní německé společnosti s rodinnou tradicí. Vyrábíme komponenty do automobilů prémiových značek - el. motory, sedadlové systémy nebo zámky. Celosvětově je nás téměř 26 000 ve 23 zemích a každé druhé vozidlo na celém světě je vybaveno minimálně jedním našim produktem.
Jsi pro nás zajímavý kandidát, pokud:
Chceš získat zkušenosti a porozumět fungování IT ve velké nadnárodní firmě?
Zajímá tě, jak věci fungují a umíš si větší problém rozdělit na menší a ty pak řešit?
Rozumíš algoritmům a umíš si automatizovat opakované činnosti, takže jsi třeba už někdy skriptoval nebo naprogramoval něco, co ti ulehčilo život?
Víš, co je to objekt, a jak ho použít pro své potřeby?
Zajímá tě tvorba workflows pro automatizaci výrobních a podpůrných procesů?
Chceš se podílet na nasazování a podpoře pro zaměstnaneckou mobilní aplikaci?
Umíš číst a psát kód, třeba i jen úplně jednoduchý?
Umíš komunikovat s lidmi?


Pokud máš pocit, že to ještě neumíš, ale chtěl bys, tak se ozvi taky!

Co u nás získáš:
Naučíš se pracovat v týmu
Rozšíříš si znalosti programování
Procvičíš a zdokonalíš se v angličtině
Získáš zkušenosti s prací v nadnárodní korporaci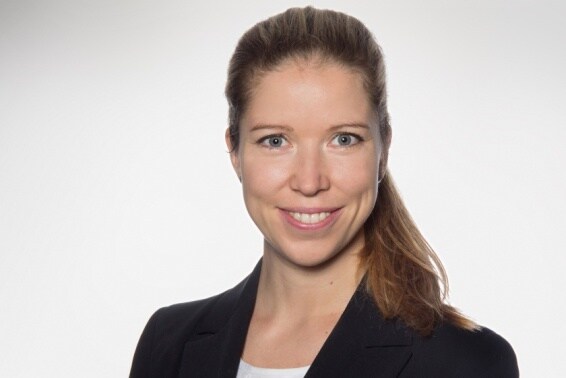 Apply online now
Michaela Hynerová
+420 778 4117 47
Brose CZ spol. s r.o. Průmyslový park 302 742 21 Kopřivnice