New Boston
Production Management Director
As a successful family-owned company on a path to global growth, the Brose Group offers challenging responsibilities and exciting career opportunities to performance-driven, skilled specialists with solid professional knowledge and proven career expertise who wish to contribute to our company's success.

Your Job Specification
The Production Management Director is a key senior management role, leading a large team. This role will have people and cost responsibility. This role will lead a multi-functional team, with disciplinary and technical responsibility for 8 – 10, 700+ direct employees and 50+ staff.
Create and implement a production strategy to ensure business plan and operational excellence on all levels of the New Boston operation with the vision "Plant of Choice in North America" based on lean principles and technology requirements.
Lead the production management (pre-assembly, final assembly, production systems and production Technology) in ensuring that they are an integral part of the plant and represent the interests of the plant with the Business Division, Customers, Suppliers and other plants within the Brose Group.
Ensure customer requirements relating to quality and efficiency are met as pertaining to the specific duties and responsibilities below
Formulate manufacturing plans and budgets in line with estimated market requirements and ensure that production capacity, equipment and labor are available and utilized in order to achieve the optimum output (productivity) and to meet foreseeable additional demands.
Ensure functional shop floor management at all levels of the plant to guarantee timely, effective and efficient production support. Develop the leadership skill set within the FL organization to ensure effective communication up, down and across the organization.
Ensure the implementation of lean methods in production and administration to minimize wastes; improve the layout footprint including improvement to the BPS scoring.
Secure and continually improve the cost competitiveness within the different business units to improve the long term business plan and structural cost by determining, agreeing and monitoring the implementation of cost and performance targets (Productivity, Efficiency, OEE, RACE) based on OR review/ team reviews. Monitor, review, report on the results and develop correction actions to close the gaps.
Build an effective manufacturing team and ensure competence through PTM analysis and measures. Ensure implementation of training, development, and succession plans.
Lead, support and motivate staff in own sphere of responsibility and implement all relevant HR measures. Build effective teams through motivation and commitment to maintaining morale.
Ensure compliance with Health and Safety and Environmental regulations with proactive development of a safe working environment
Your Profile
Degree in Engineering or Combined Commercial/Engineering
8-10 years of relative work experience
Highest level of strategic and systematic thinking to achieve business objectives, must be able to operate independently.
Knowledge of Productivity, Non Productive Time, Premium Freights, Budget Adherence, EOP control and SOP Launch Management
Ability to recognize potential for improvement and drive change initiatives.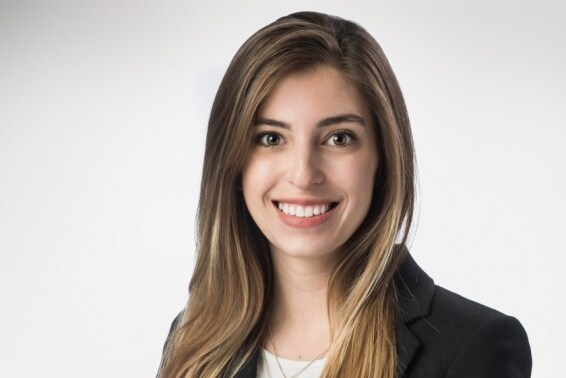 Apply online now
Michelle Seiberling
+1 248 339 4639
Brose North America, Inc. 3933 Automation Avenue Auburn Hills, MI, 48326