Auburn Hills, MI
Risk Analyst
As a successful family-owned company on a path to global growth, the Brose Group offers challenging responsibilities and exciting career opportunities to performance-driven, skilled specialists with solid professional knowledge and proven career expertise who wish to contribute to our company's success.

Your Job Specification
Risk assessment and analysis of the supply base to evaluate potential supplier risks
Independent ratings of risks in terms of probability and impact (both monetarily and of the supply chain).
Review finances and recommend countermeasures to minimize financial and supply chain risks
Support business divisions and product groups during the operational management of supplier insolvencies.
Linking Risk Management with findings from other departments (i.e. Quality, Supplier Development, Logistics, and Finance etc.).
Your Profile
Bachelor's Degree or minimum of 5 years experience in Risk Management or related field
Ability to read and analyze financial statements
Proficient in Microsoft Excel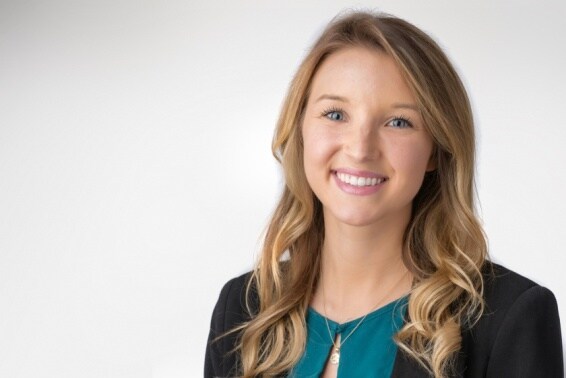 Apply online now
Rielly Dunn
+1 248 339 4969
Brose North America, Inc. 3933 Automation Avenue Auburn Hills, MI, 48326