Coburg/Germany
The center console: Quick-change artist in the vehicle
Coburg/Germany, 2019-13-08
The interior of the future has a lot to offer. It is an office, living room, lounge and cockpit all rolled up into one: automated driving trends are opening up entirely new vehicle usage scenarios. This makes gains in interior flexibility and comfort increasingly important. To give passengers an innovative, comfortable experience, automotive supplier Brose is expanding its system expertise in the vehicle interior. Dr. Christian Mergl explains the center console's role in all of this.
"The central console is the heart of the vehicle. It offers so many design options in the interior," says the Manager Development of Adjustment Systems Vehicle Interior. It can slide forward or backward, separate into multiple parts or fold together. It can convert into a table or house a retractable display. Or it can disappear below so that the seats can rotate. "All of these scenarios require Brose's competence in mechatronics. And we are incorporating this expertise in numerous ways. We can contribute our experience wherever adjustment systems are needed. This applies to storage compartments, steering column adjusters, electronic control units and interior sensors," says Mergl.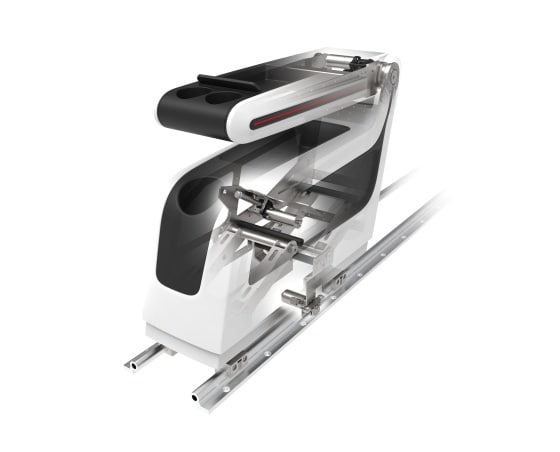 The first order will enter series production in 2020: Brose will supply a US customer with a structure for a center console that can move longitudinally
"The most exciting thing about my job is the variety. Concept work in my department starts with a blank sheet of paper, so to speak. This evolves into an initial, tangible prototype. Then we exchange ideas with the customer to move the idea forward," the manager with a PhD in engineering explains.
Even more comfort: Feel the music
The customer experience is at the core of every Brose development – and our experts generate new ideas based on this guiding principle. For example, Christian Mergl worked with a project team to enhance the massage function in the Brose seat structure. It is designed to activate drivers and improve concentration. "And then we suddenly had a brand-new idea: music can intensify this sensory experience," explains Mergl. No sooner said than done. For two days, he and his team worked with electricians and electronics technicians in the Brose ideas lab. The result was an initial prototype sample that made the idea more tangible and connected the seat with the vehicle's audio system. In 2015 Brose introduced a massage function that works in time to the music at the International Motor Show (IAA) in Frankfurt am Main. It can be operated via an app.
Brose is involved in a number of discussions with customers about comfort features in seats and possible application scenarios. "As a system supplier we are able to optimally integrate individual components from a single source. But we can also respond flexibly to customer wishes," the Vice President of Development emphasizes.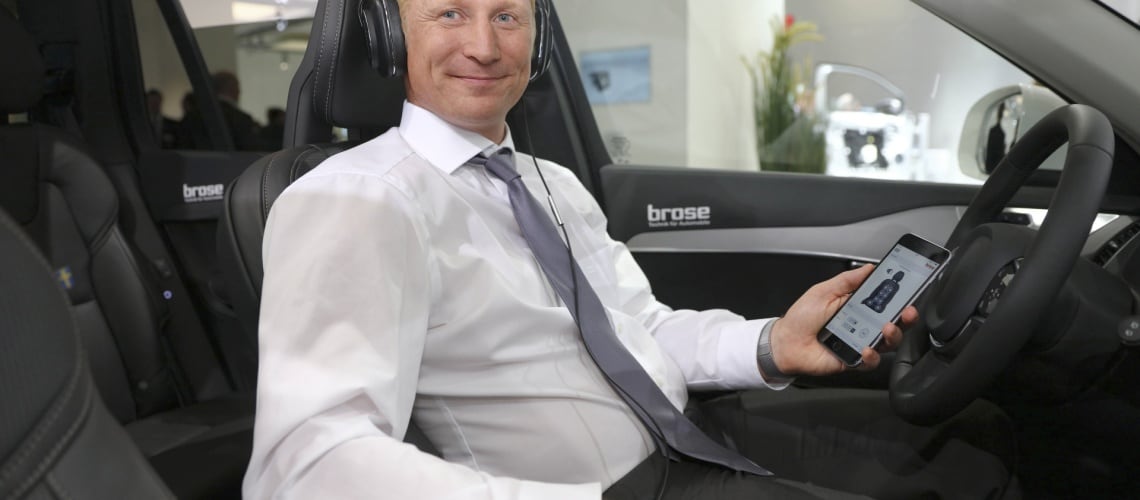 Download
Alongside comfort, your safety while driving is our top priority. Learn how to correctly adjust the seat here.pdf